Leave a Comment

Noble Invention Rider Spotlight: Brian
Brian Collins joined us for a trip on the Great Allegheny Passage in October 2018 trip as a solo rider. From San Francisco, California, Brian clearly has a great eye for what makes a good picture – at the end of his trip he sent us two folders (one for the GAP, one for the C&O Canal Towpath) full of images. The images are a visual documentary of what a cyclist can experience along the trail.
So Brian's rider spotlight is a bit different – aside from this introduction, his entry is entirely made up of images documenting various segments of the GAP/C&O. The images tell the story of Brian's tour. We hope you'll enjoy them as much as we did!
Pittsburgh to Homestead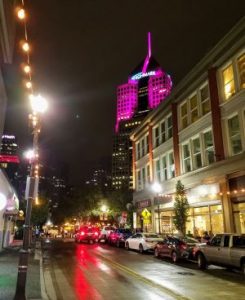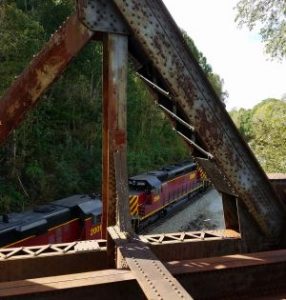 McKeesport to West Newton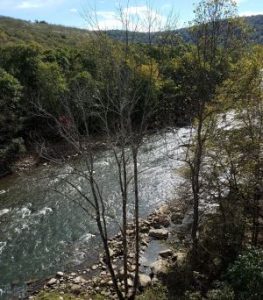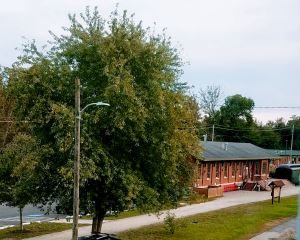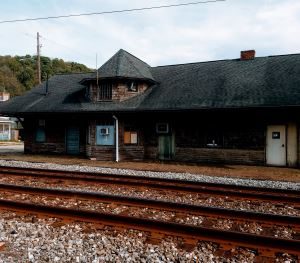 West Newton to Ohiopyle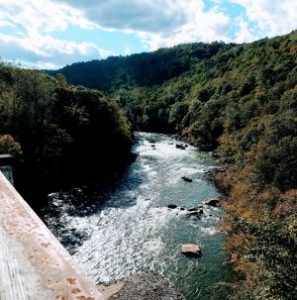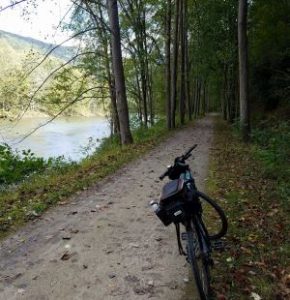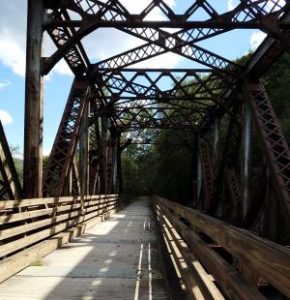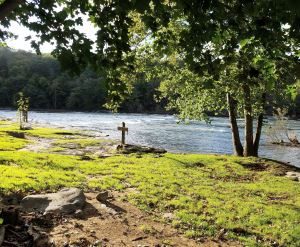 Cumberland/Canal Place – where the GAP and C&O Canal Towpath meet!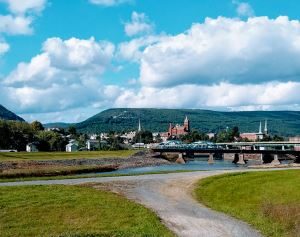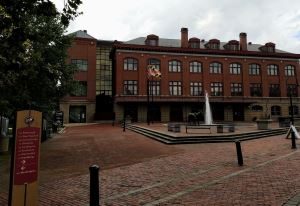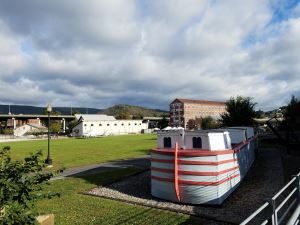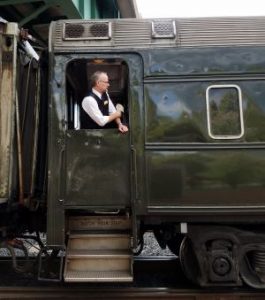 Cumberland to Little Orleans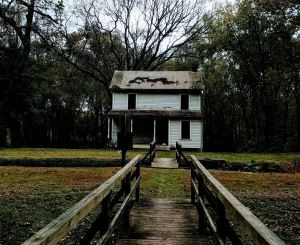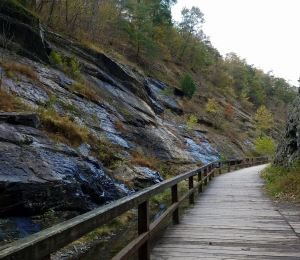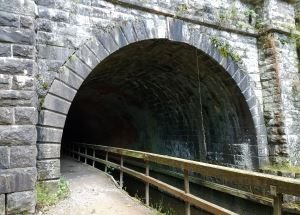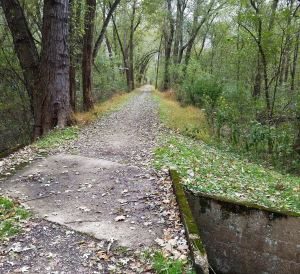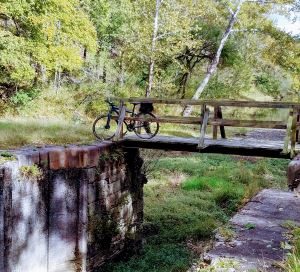 Little Orleans to Shepherdstown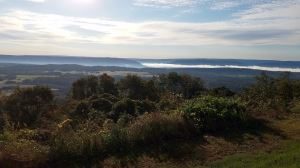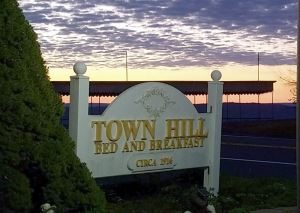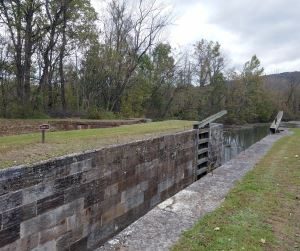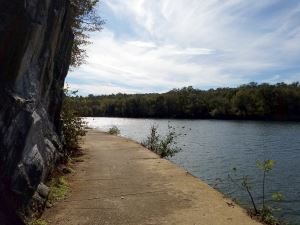 Shepherdstown to Whites Ferry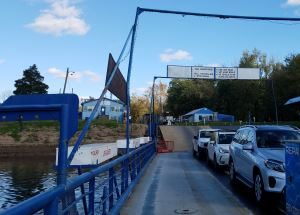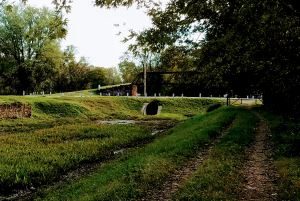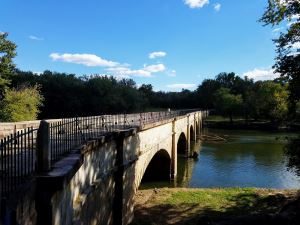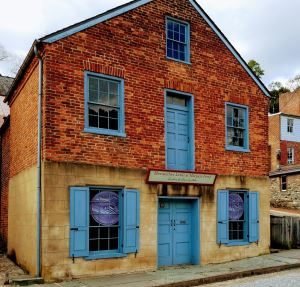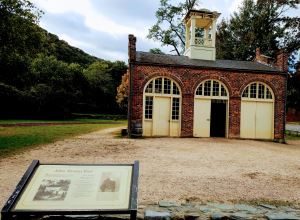 Thank you, Brian!