The Bicycle: The Most Noble Invention
The bicycle has been called a "noble invention" for its deceptively simple yet highly efficient design. It is powered by its own passenger – imparting health to its user. The bicycle has always been a tool of independence and freedom.
Noble Invention Bike Touring aspires to the same – offering simple and yet efficient trip planning services to create a supremely satisfying bike tour experience. Because our tours are self-guided, just like the bike, YOU choose the pace and gain the rewards of a healthy, active vacation.
We provide the groundwork so that you can enjoy the freedom of travel without the hassle of planning. You'll have the confidence of following the best itineraries to suit your interests and abilities.
Since 2010, Noble Invention has provided self-guided bike tours with the goal of providing exceptional customer service in our efforts to provide a memorable experience on the trail.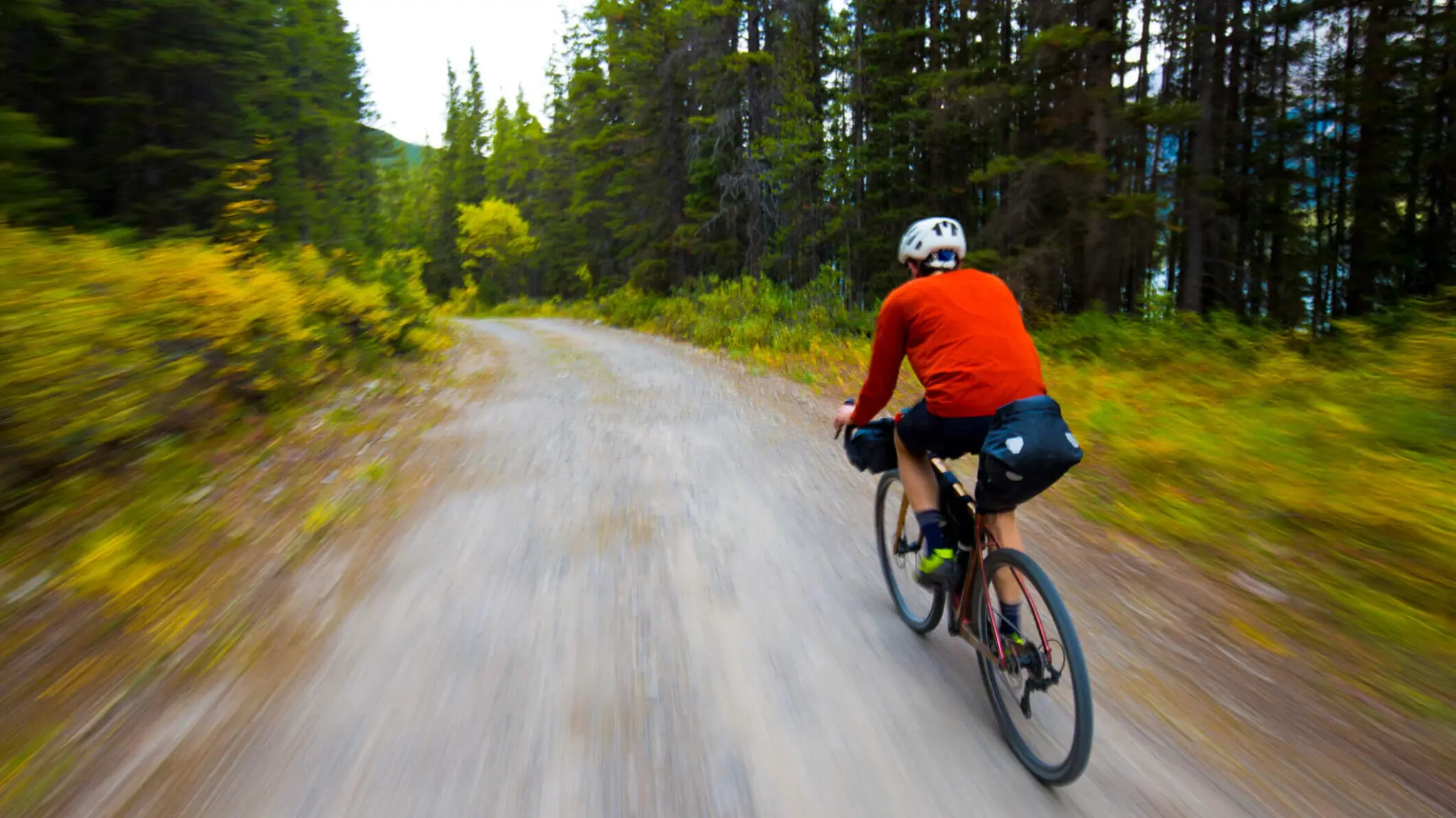 Our team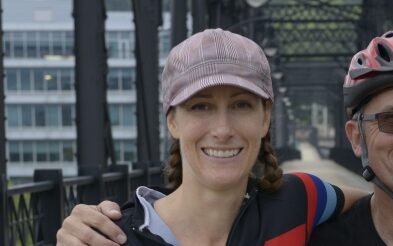 Sara Petyk
Owner, Operator, and Marketing
Noble Invention Bike Touring (previously Bike the GAP) is the result of my love of cycling and my years as a tourism professional. I truly enjoy sharing my love of biking through travel. I started along the Great Allegheny Passage, which trail holds a spot in my heart (from my hometown of Pittsburgh, to the Civil War battlefield where I met my husband, to weekend camping spots with friends). As we grow to add new tours I have the opportunity to fall in love with even more trails. I hope these trails and communities soon will hold a place in your heart too.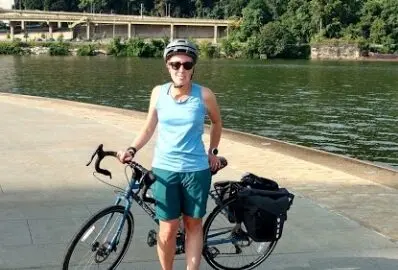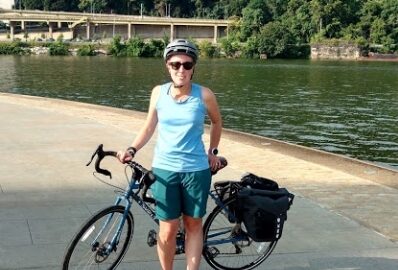 Kelley Stroup
Trip Coordinator
I am a lover of all things cycling and trail. My husband and I spend a good portion of most weekends on the local trails either riding or running. I'm particularly excited to work in a position where I can offer my cycling experience as a benefit to our customers.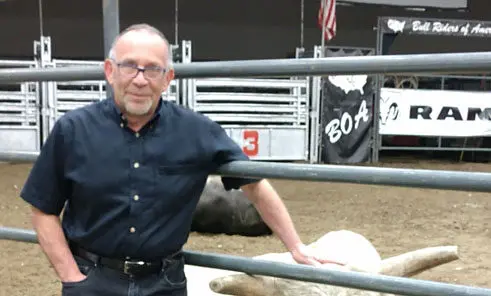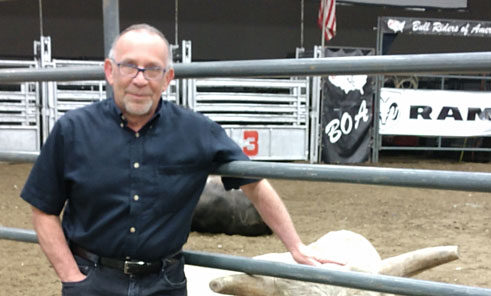 Andy Wartenberg
Trip Coordinator
I've worked in the travel and tourism industry for over 25 years. I conceived and operated Caribbean Adventure Tours, an award winning eco tour company in the US Virgin Islands. I also served as Caribbean Marketing Director for Atlantis Submarines. Following this, I was Midwest Regional Director for the US Virgin Islands Department of Tourism. Most recently, I was the Executive Director for the Greater Ottumwa Convention and Visitor's Bureau. I received a BA from George Washington University and an MBA from the Wharton School of Business. I've visited 48 states and over 50 countries and am an avid scuba diver, kayaker and dog lover.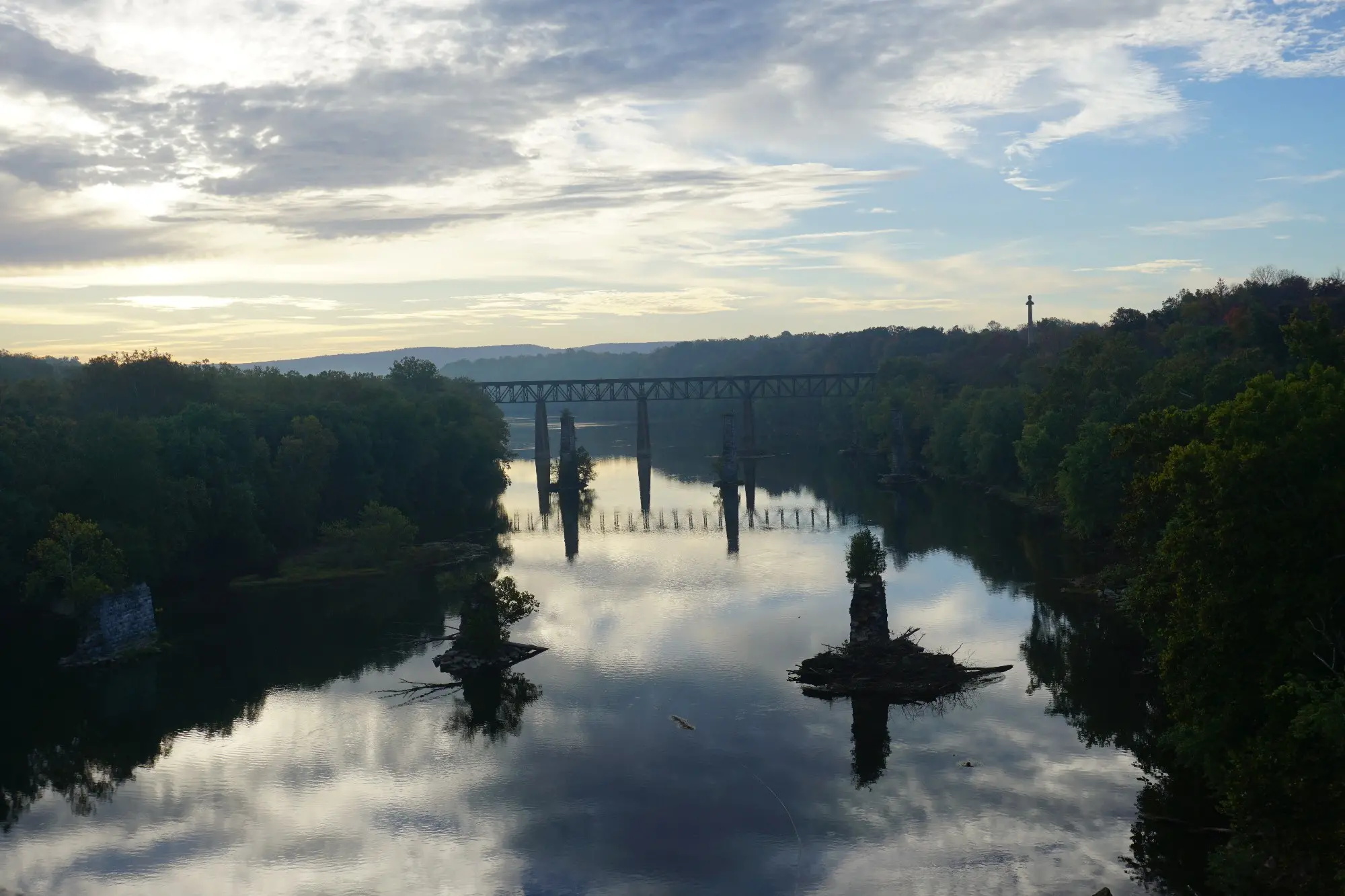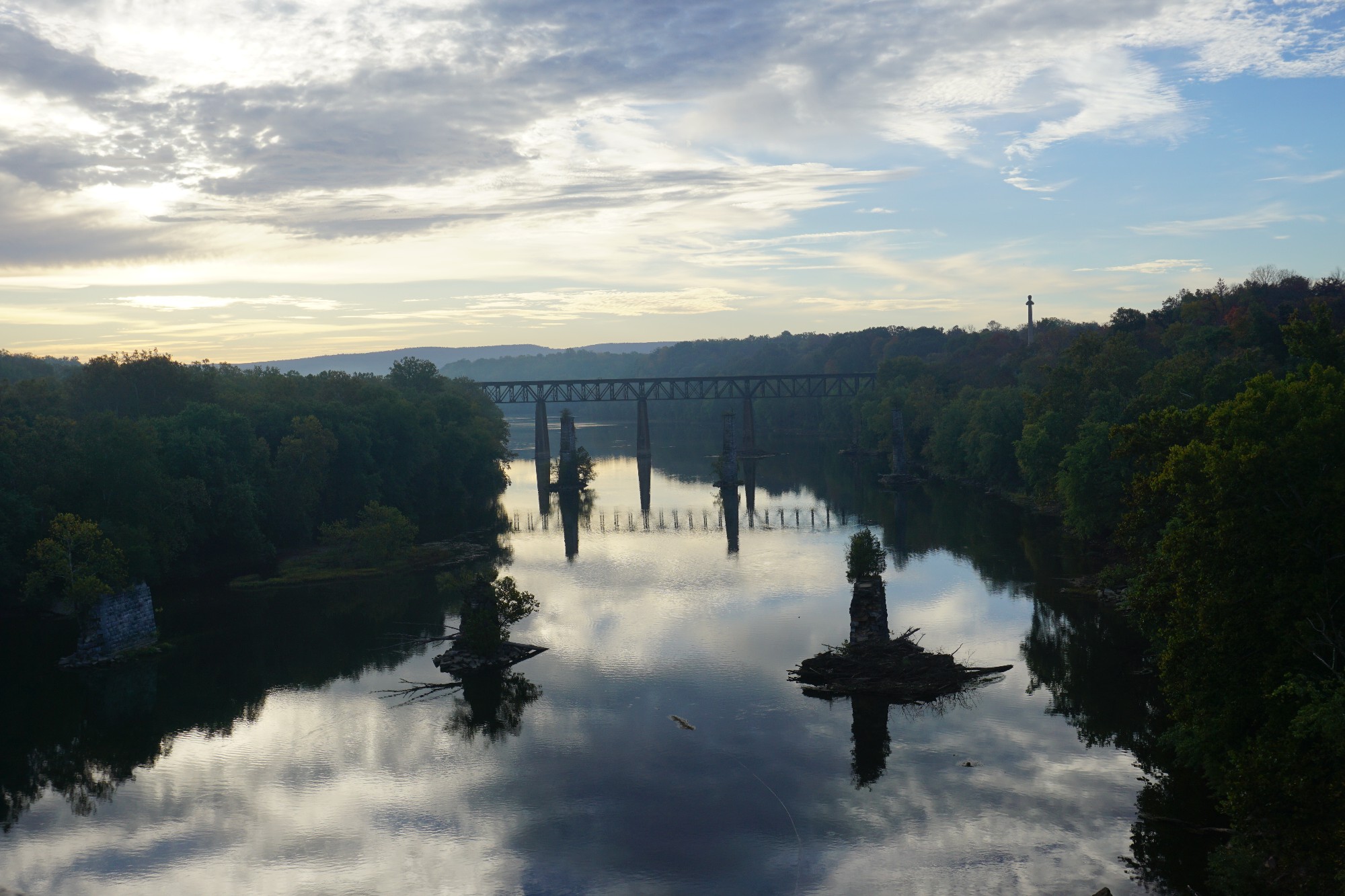 Ready to Book a Self-Guided Tour?
We've made the process quite painless to reserve your next self-guided bike trip on the world's best trail systems.
Book a Self-Guided Tour