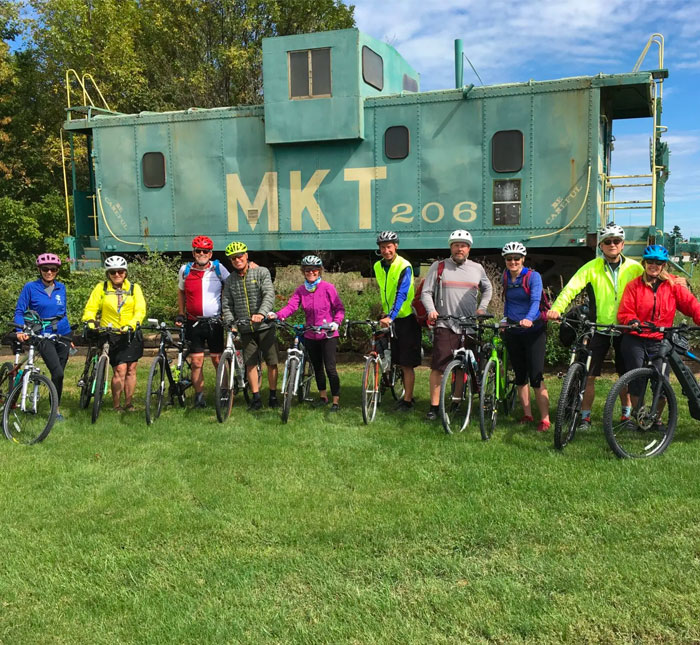 Why Noble invention
Over a decade of superlative service, un-matched passion for self-guided bike touring and an unwavering commitment to our local communities. Those are just a few reasons "why" so many choose us. Find more below.
Included in every NIBT Tour
America's Best Trails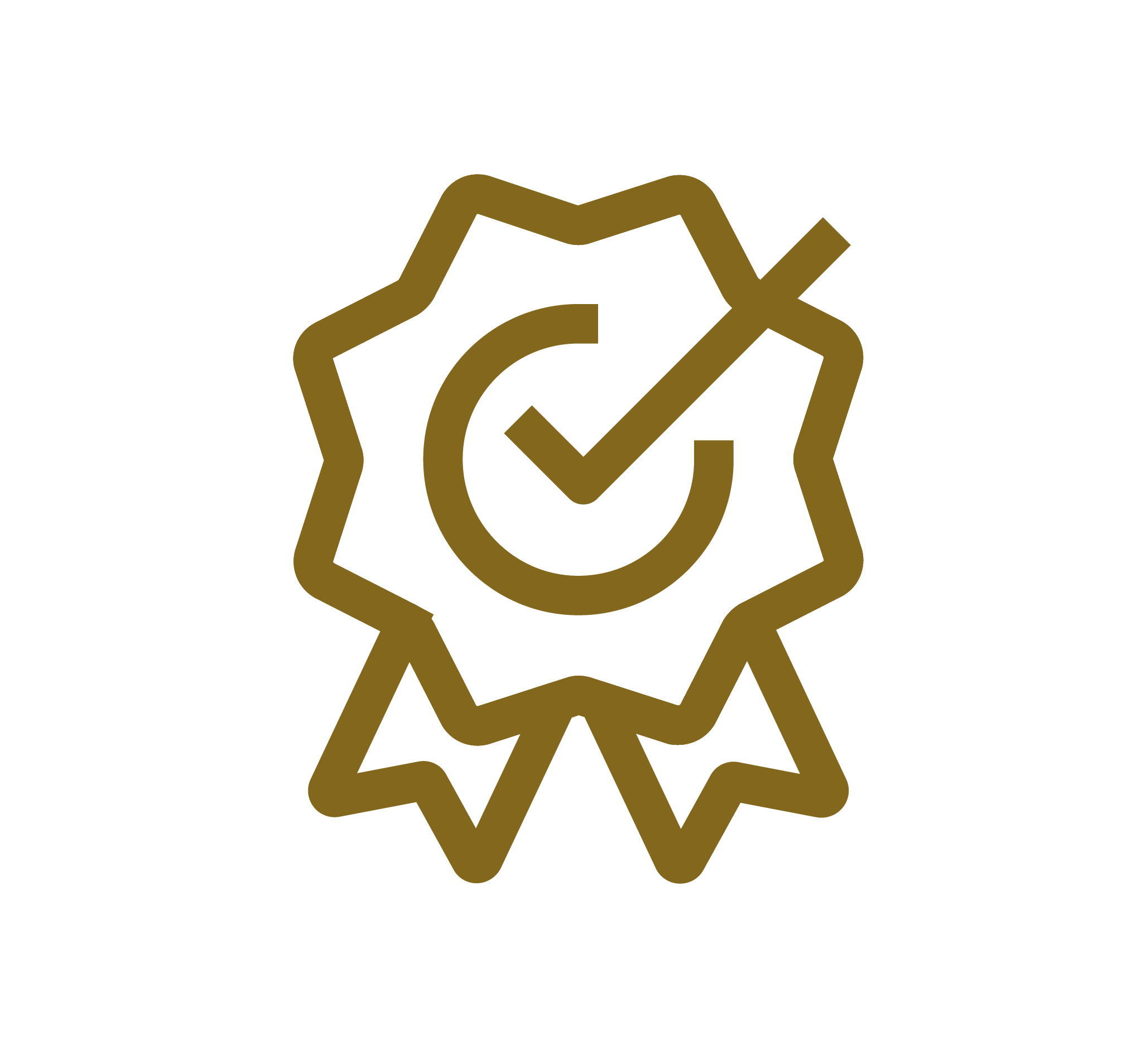 Expert Trail Knowledge
Rapid Customer Service
Vetted Accommodations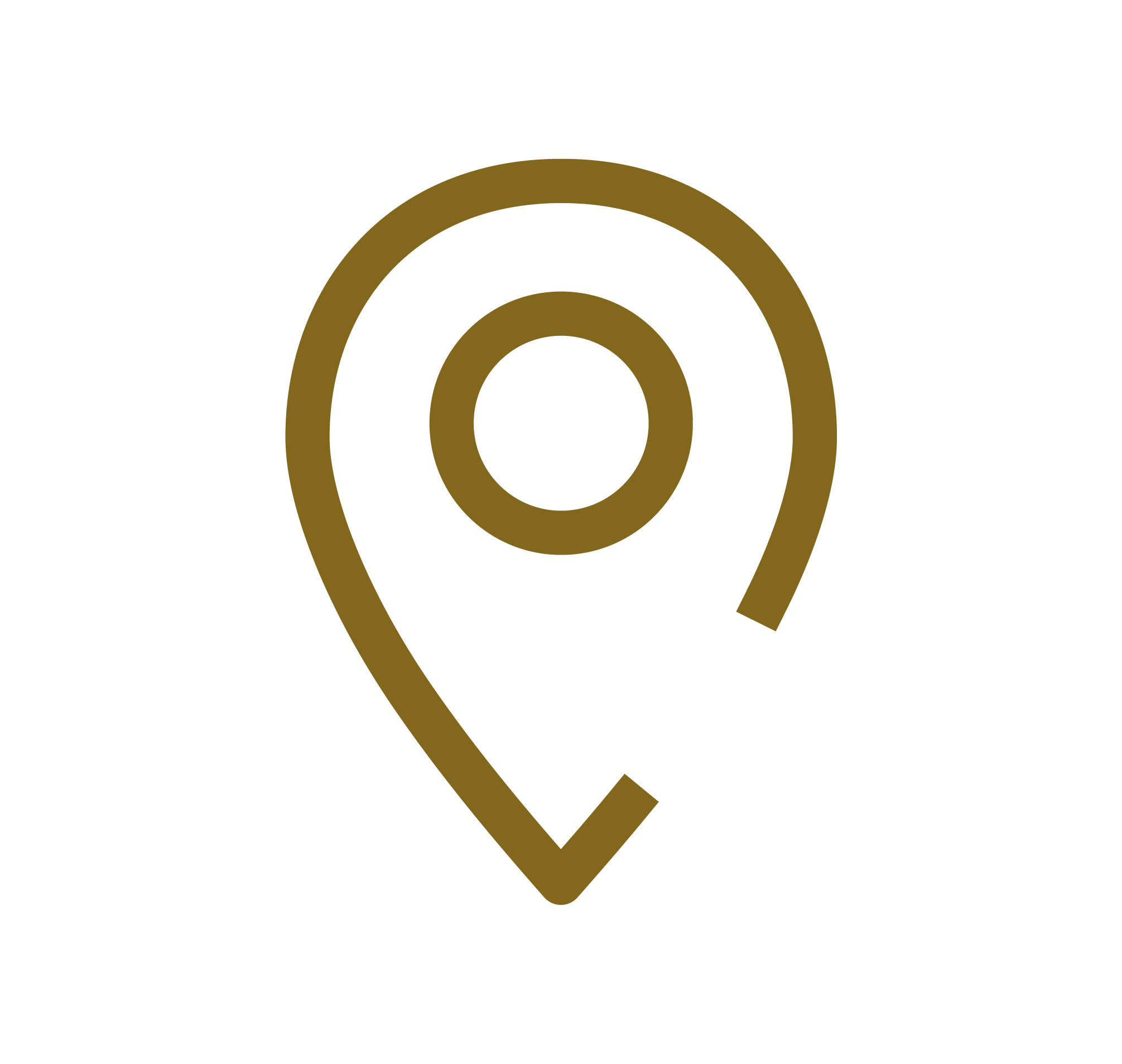 Digital Mapping & Voice Navigation
Freedom of Self-Guided Touring
"We met lovely people everywhere, midwest hospitality and friendliness. There were plenty of little towns along the way. And there were many really, really friendly bikers who were very helpful and fun.
Was this trip paced to our satisfaction? Yes, very much so."
— Frank and Sue
Traveler's Choice
2020, 2021, 2022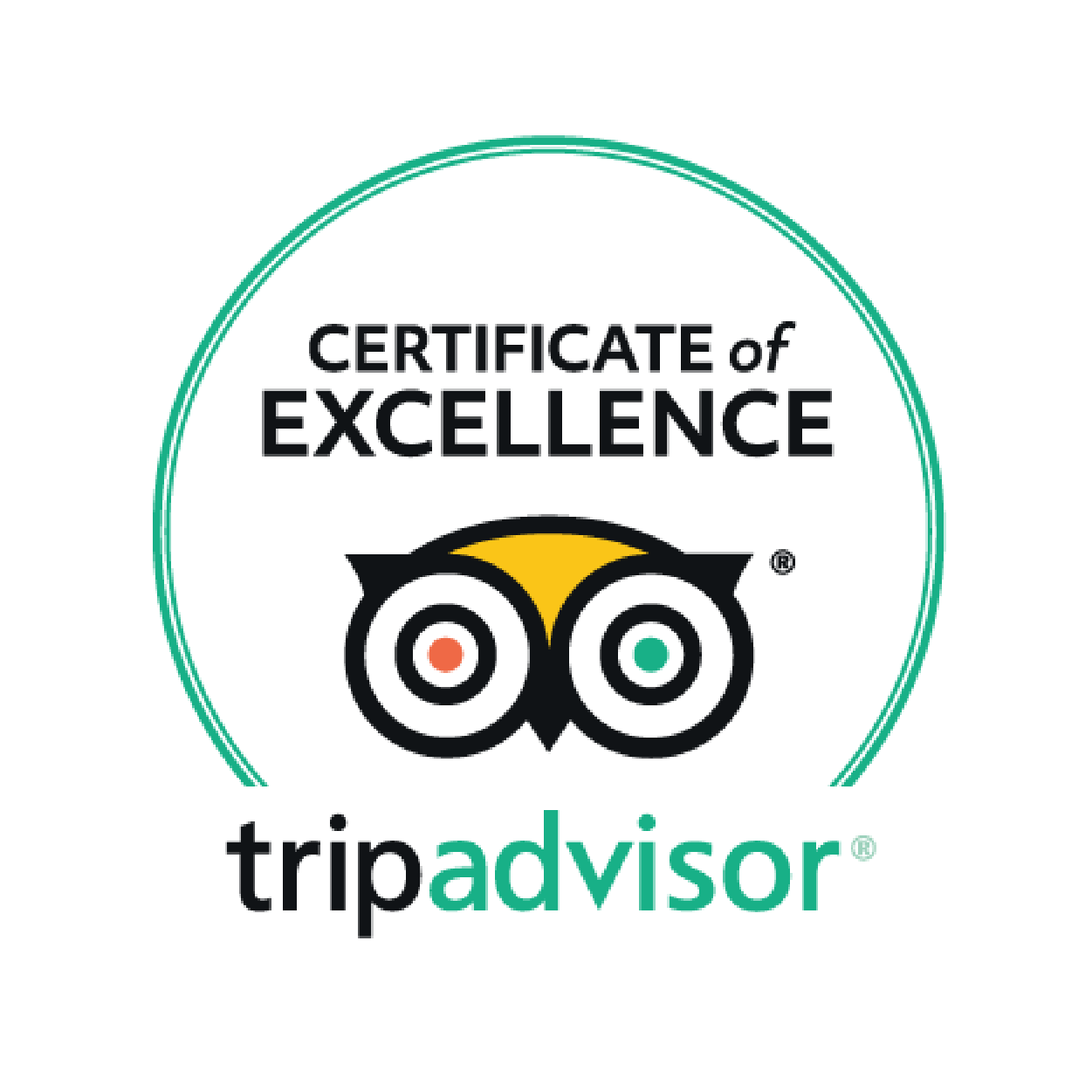 Certificate of Excellence Winner
2015, 2016, 2017, 2018 and 2019
99% 5-Star Reviews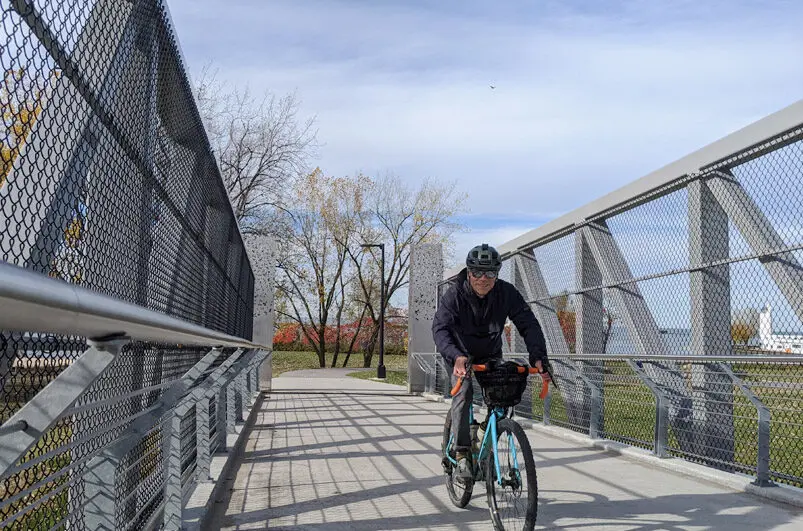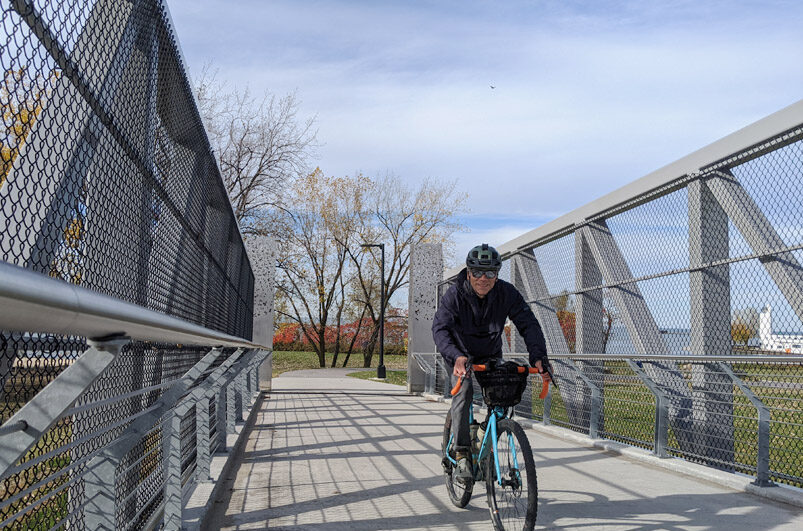 Trail Experts
Noble Invention was created to offer independent cyclists the opportunity to bike the best trails on their own terms. Our expertise ensures that riders experience the most scenic parts of the trail, stay at comfortable accommodations each night, and enjoy all the hidden, little-known treasures along the way.
About Us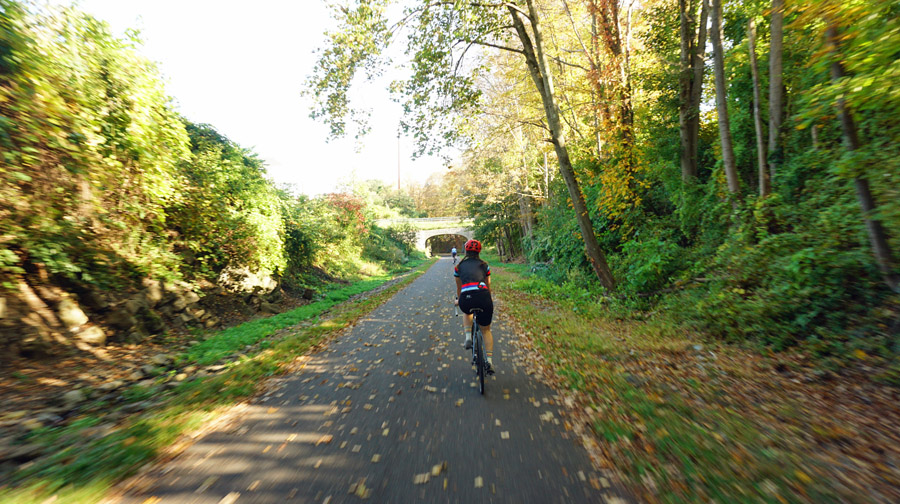 5% for Trail Economies
With the growth in bike trail systems across the country over the past decade, there are now so many great places to ride. All of that growth along the trails has made a huge impact in these small communities. We are committed to helping continue their growth by taking 5% of all of our proceeds to support our social mission.
Our Mission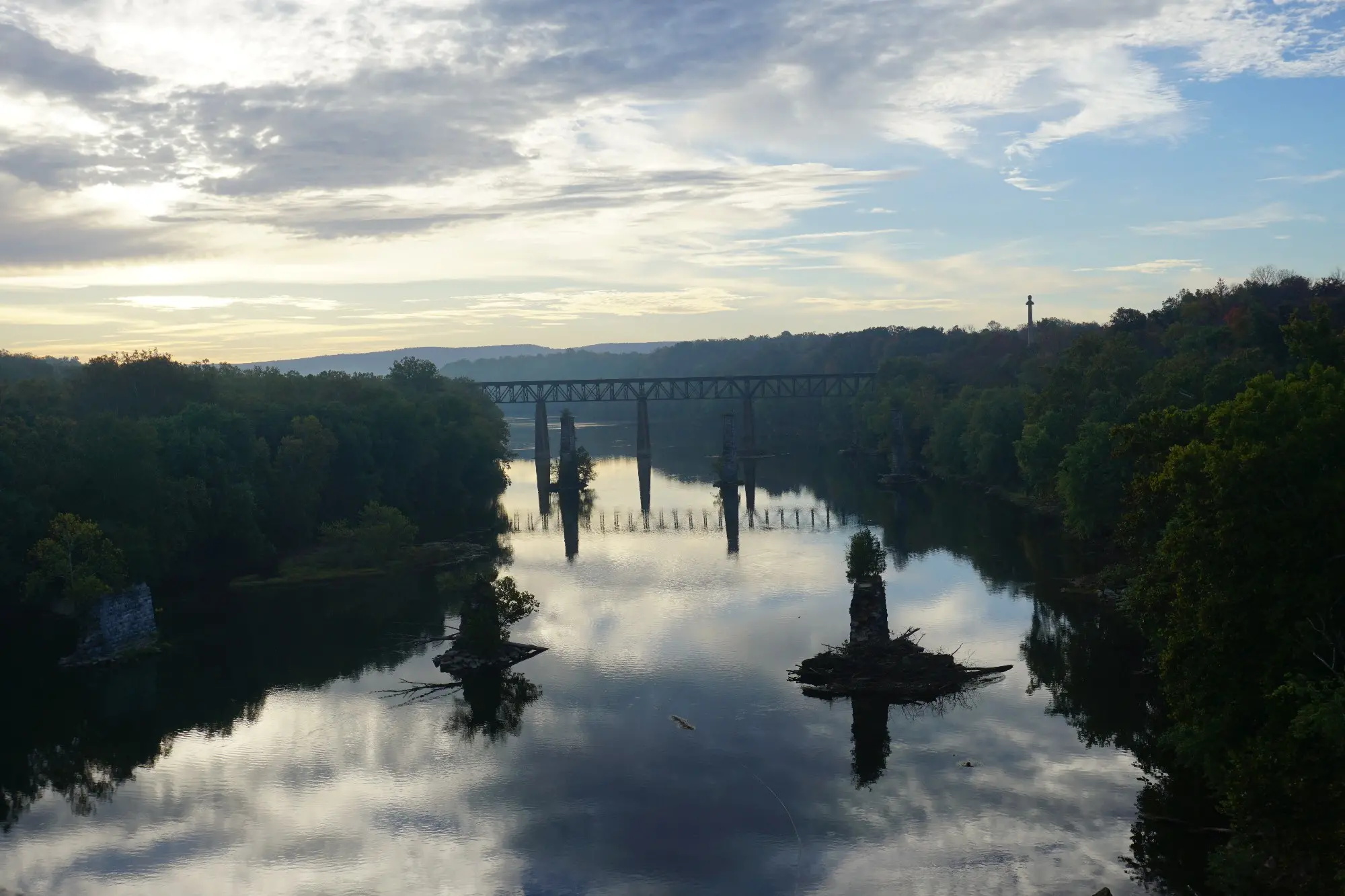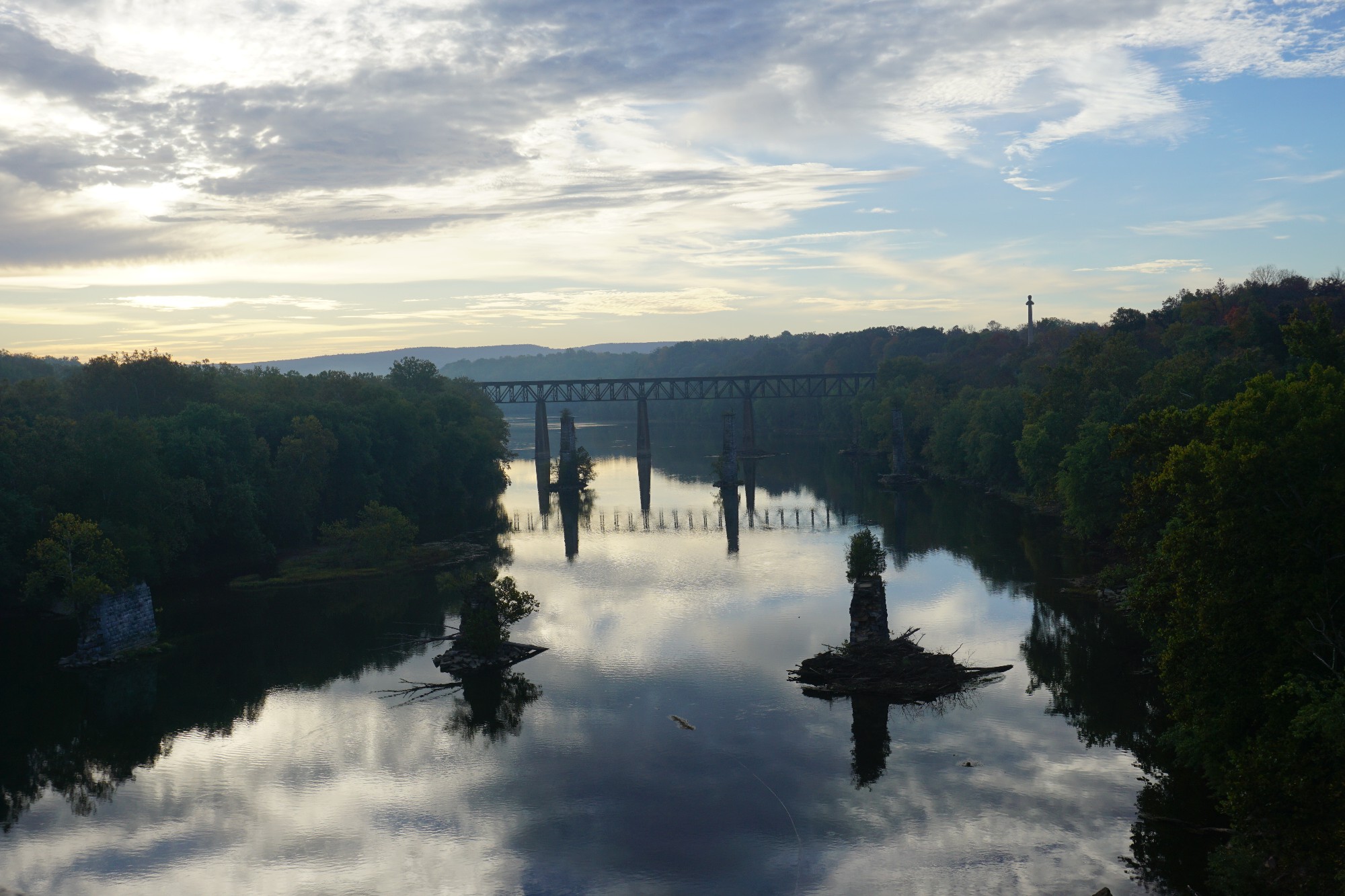 Ready to Book a Self-Guided Tour?
We've made the process quite painless to reserve your next self-guided bike trip on the world's best trail systems.
Book a Self-Guided Tour