Bike Tourism and Economic Development
At Noble Invention, we believe that bike touring offers a unique opportunity to experience the world in a way that positively affects ourselves and the communities we travel through. Research and economic studies conducted over the past several years have shown consistently that bike tourism makes a significant, positive impact on the economies of local communities.
Having run a bike tourism company for over a decade (as well as serving on the board of Allegheny Trail Alliance), we have seen first-hand the transformative effect that a highly traveled bike trail can have on a small town. Over the years we have had the pleasure of working with – and learning from – a host of local business owners who also work hard to meet the needs of riders in their quest to have a memorable experience.
As we have grown and have created trips on more trails and worked with more bike riders, we've seen an increasing need for bike tour operators and local businesses to work together to create the best possible experience for trail users.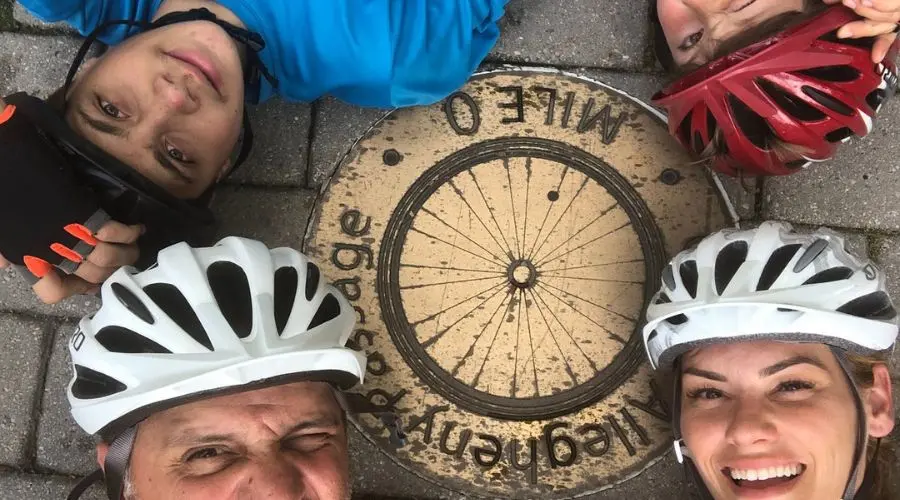 5% for Trail Economies & Economic Sustainability
Noble Invention aspires to become the country's most popular self-guided bike tour operator. As we grow our business, we'll work to grow our commitment to our social mission as well.
Our social mission seeks to support trail economies as they grow along side of us. We'll do this by taking 5% of tour proceeds and funding initiatives (travel, research, workshops) to help trail businesses grow and evolve to meet the needs of a growing consumer base, while ultimately contributing to the building of their communities.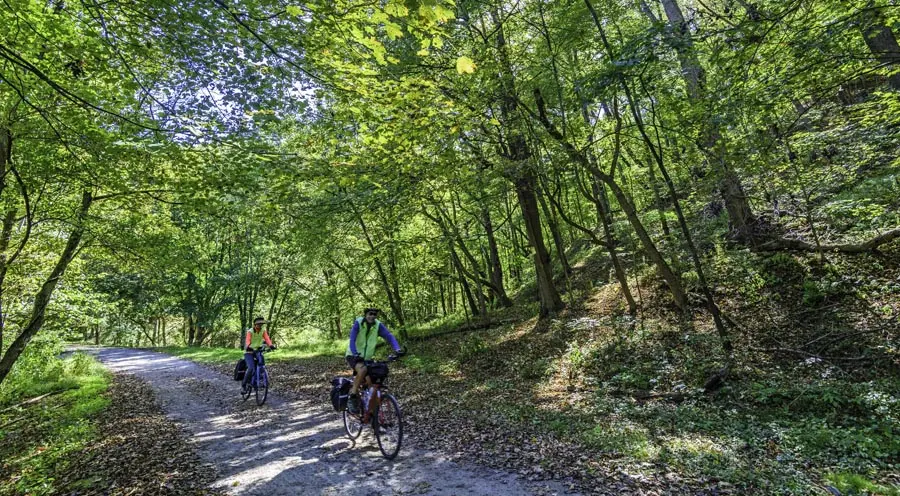 Request a Workshop
We provide business development and marketing best practices workshops to trail businesses as they seek to grow by serving the needs of trail users. If you would like to have us present a workshop, please contact us.
Past workshops have included:
"Factors to a Successful Trail Economy" panel session by Sara Petyk at the National Bicycle Tourism Conference. San Antonio, TX – Nov. 6-9, 2019
"Best Practices for Successful Trail Businesses" by Sara Petyk, Hollidaysburg, PA – October 5, 2018
Woods, Water, Wheels – PA Route 6 Education Workshop, "How do you build a successful bike touring company? How do you get the local communities and businesses to see the benefit?" by Sara Petyk, , Warren, PA – May 16, 2018
More on Trail Economies
"Perception is Reality. Factors to a Successful Trail Economy" — written by Sara Petyk and Amy Camp
Adventure Cycling Association – resources on economic impact
The Outdoor Recreation Economy — report released by the Outdoor Industry Association
Great Allegheny Passage Economic Impact Studies — from the Allegheny Trail Alliance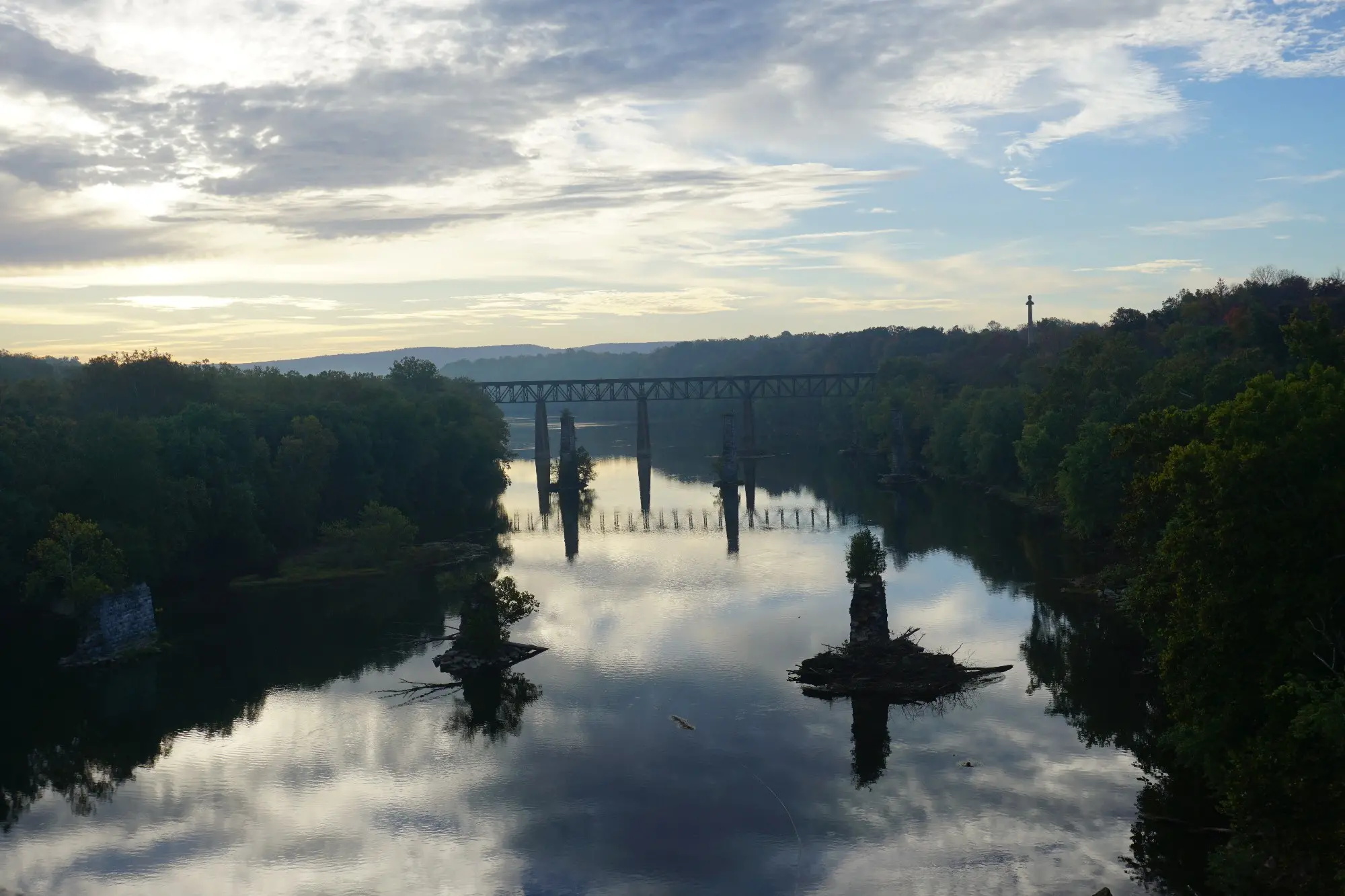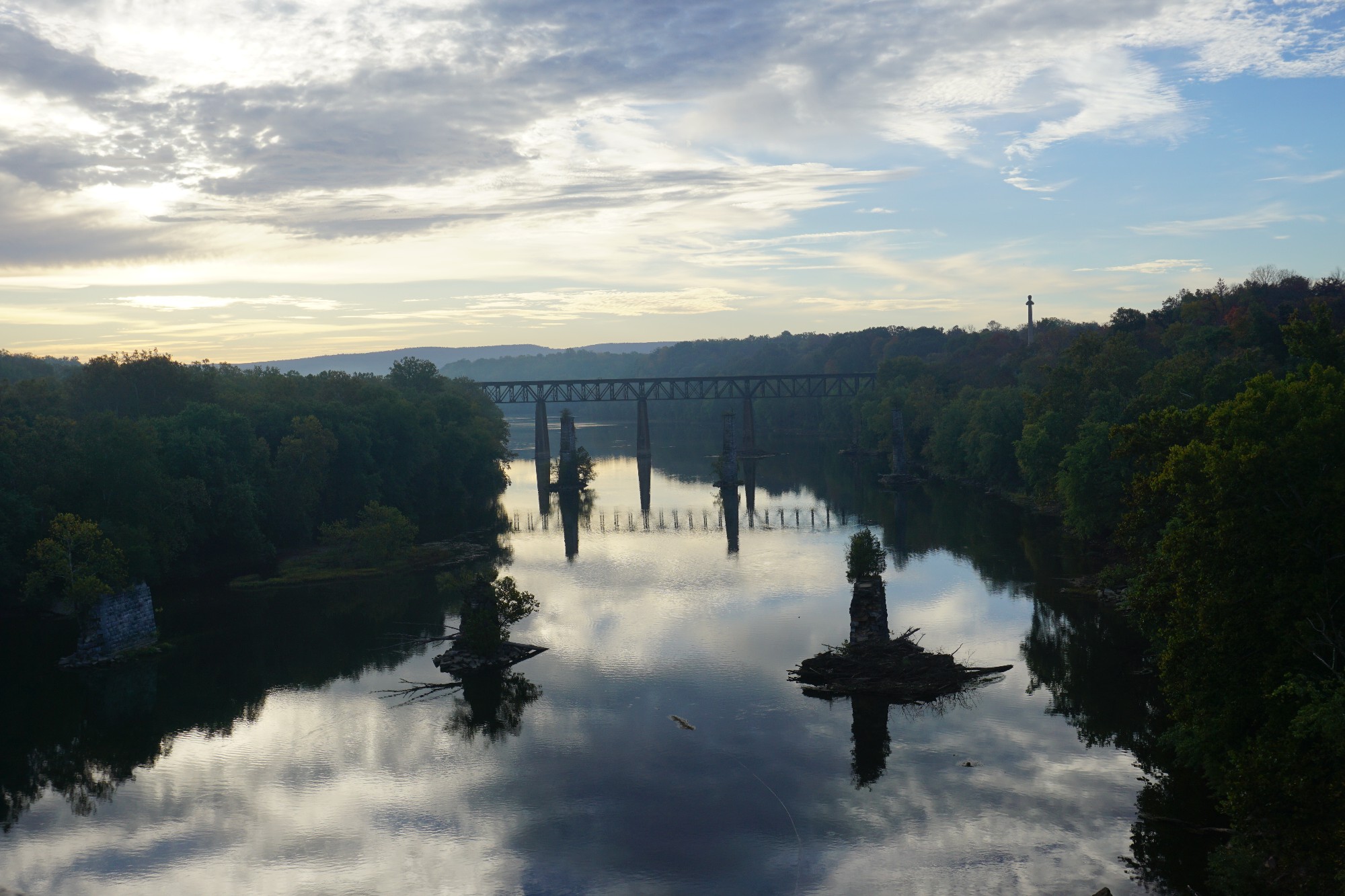 Ready to Book a Self-Guided Tour?
We've made the process quite painless to reserve your next self-guided bike trip on the world's best trail systems.
Book a Self-Guided Tour