Great Allegheny Passage
The Great Allegheny Passage is a 150-mile trail that leads you beneath leafy green canopy and dazzling fall colors, past hidden waterfalls and glens, chasing glimpses of the river beside you.
About the Great Allegheny Passage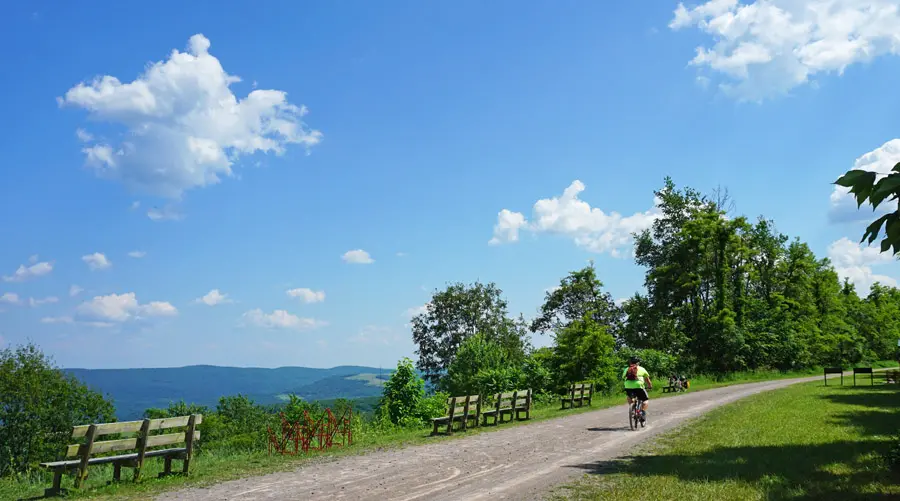 What's the GAP?
Connecting Pittsburgh in Pennsylvania to Cumberland in Maryland, the Great Allegheny Passage stretches for nearly 150 miles through the Appalachian Mountains. It traverses rugged natural terrain and is dotted with small towns, offering plenty of opportunities for cyclists to rest along the way. We offer four, five and six-day self-guided bike tours.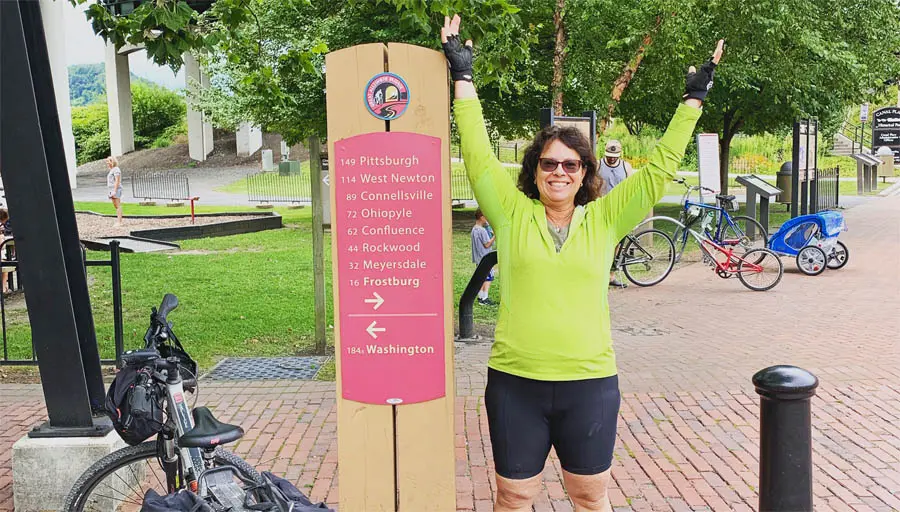 Riding the Great Allegheny Passage
With most of the trail converted from abandoned rail beds, the surface is ideal for hybrid and/or touring bicycles, with an average grade of less than 1%. At the highest point of the trail, you'll cross the Eastern Continental Divide, after which the trail drops around 1,750 feet over 20 miles before reaching Cumberland.
Trail Highlights
The Great Allegheny Passage incorporates defunct corridors of the Baltimore and Ohio Railroad, the Pittsburgh and Lake Erie Railroad, and the Western Maryland Railway. Highlights along the route include Ohiopyle State Park and "Fallingwater" designed by Frank Lloyd Wright, as well as one of only two surviving cast-iron truss bridges in North America.
A Comfortable Pace
Our Great Allegheny Passage itineraries are designed to give you ample time to take in the sights along the way and experience the region's natural beauty. It's also possible to add on an extra night in Pittsburgh at the start or end of your trip to discover the Gilded Age sites and museums of this historic city.
Featured GAP Trips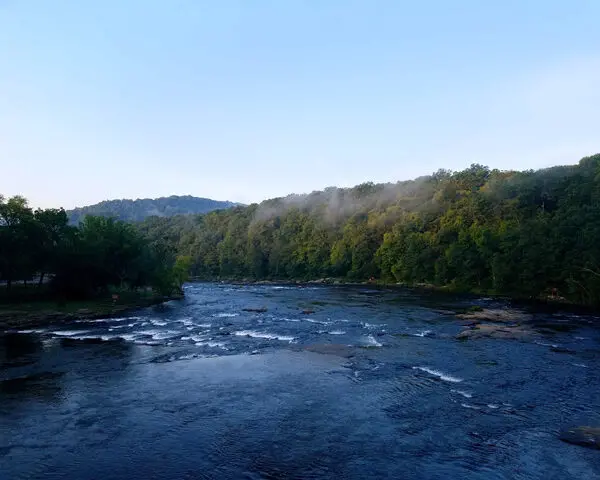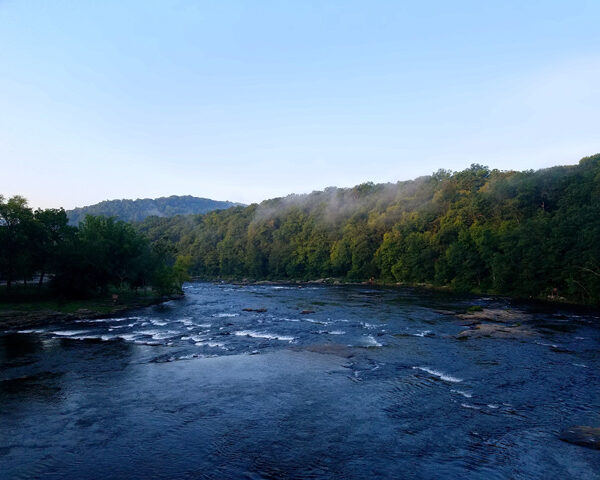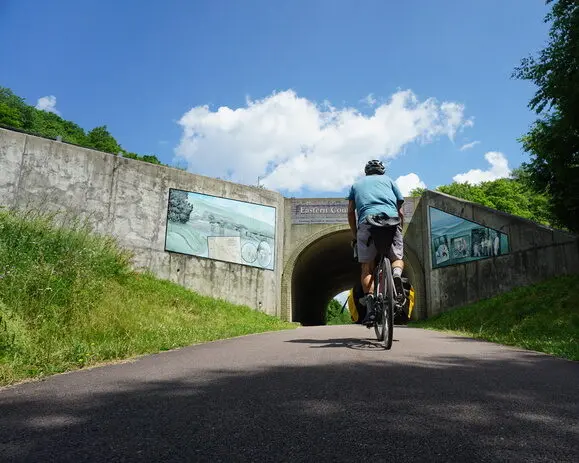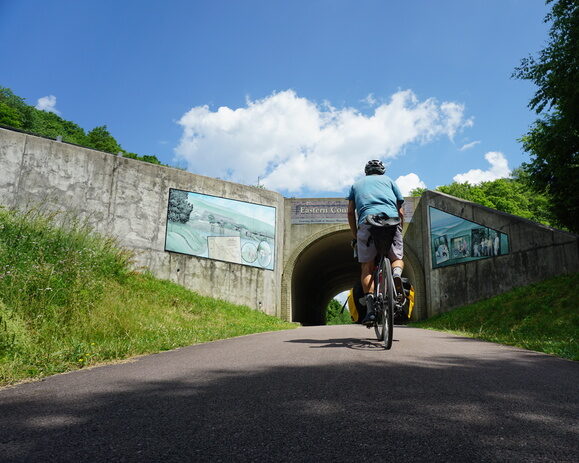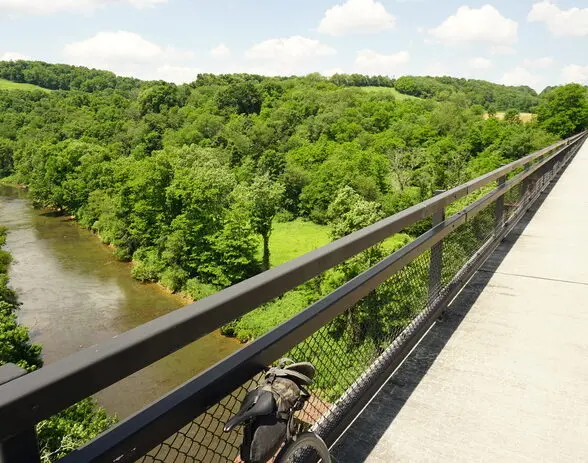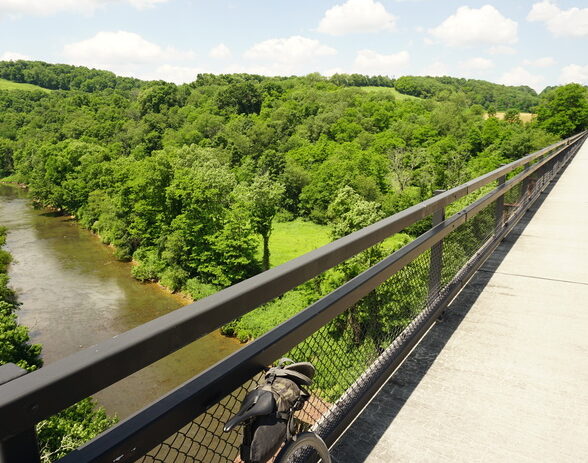 GAP 4 Day Tour
Bike the Great Allegheny Passage (GAP) for your next adventure vacation. You'll spend 4 days taking in the scenic waterfalls, woods and charming towns that dot this trail.
View Trip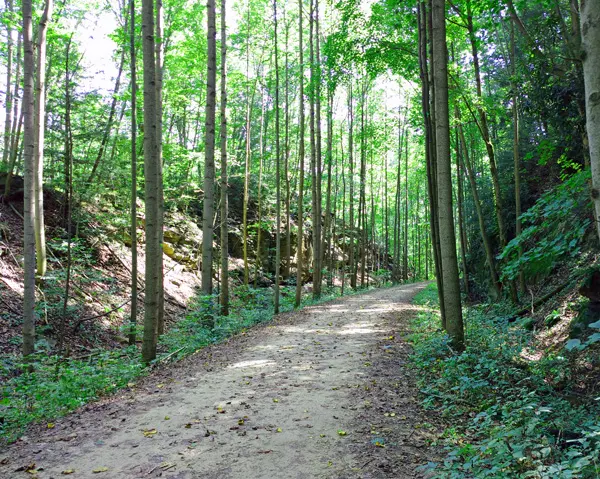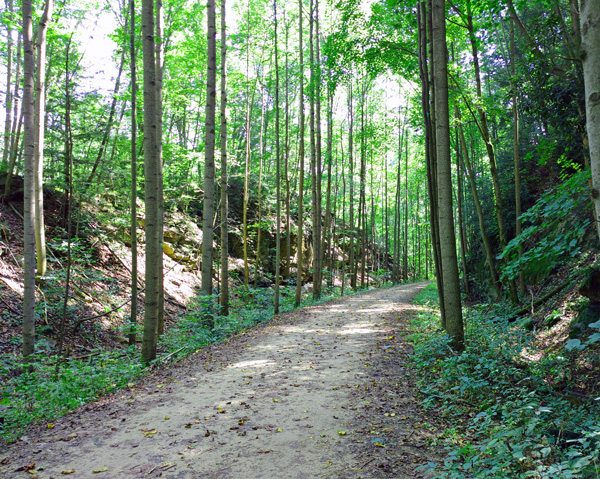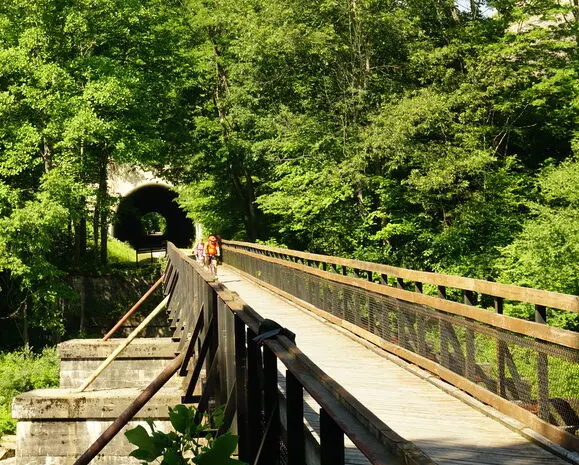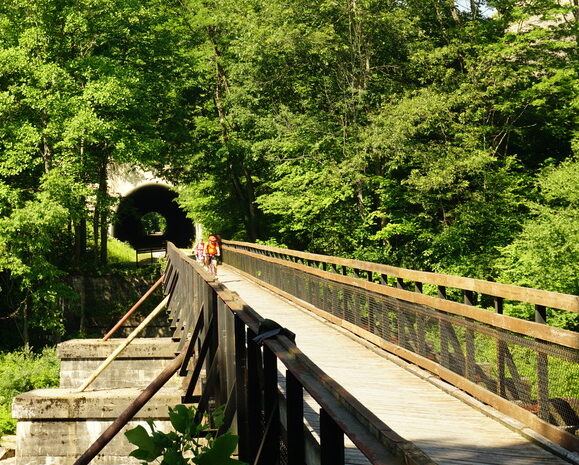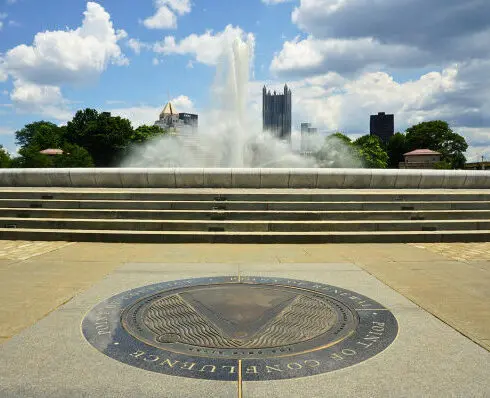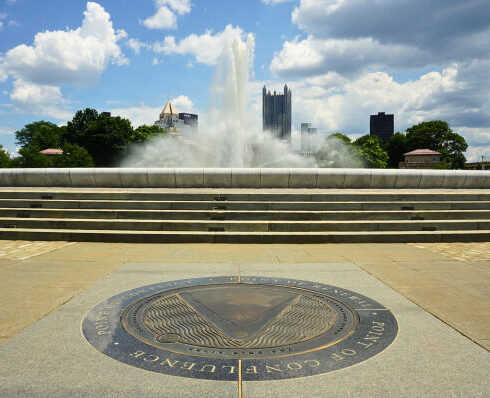 GAP 5 Day Tour
Bike the Great Allegheny Passage in 5 days and see all that the trail offers. From charming small towns to majestic waterfalls, the GAP has a taste of everything you want from a bike vacation.
View Trip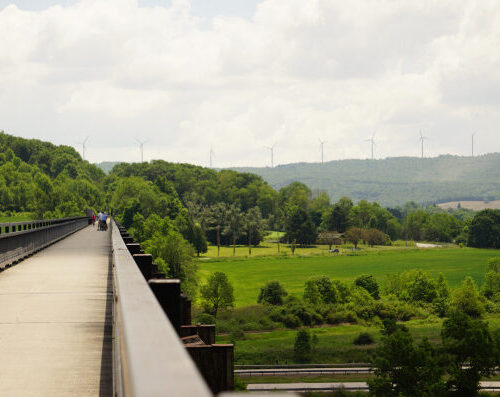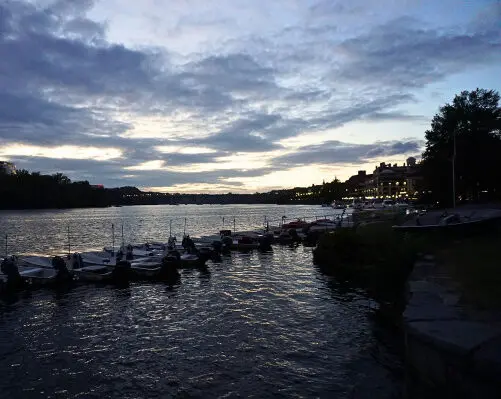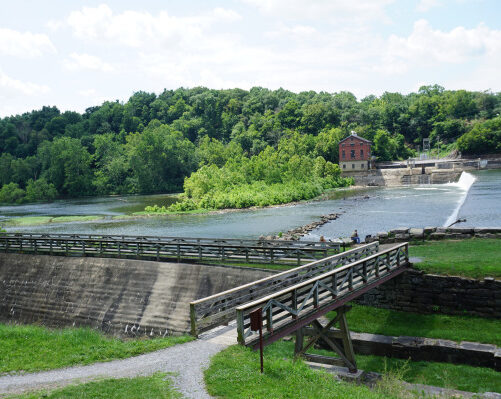 GAP 6 Day Tour
A 6-day tour on the the Great Allegheny Passage that visits the vibrant communities and natural wonders that have made this trail a favorite among self-guided bike enthusiasts.
View Trip

Looking for Something Different?
We are proud to offer a wide variety of curated tour itineraries on many of the nation's best trails.
Full Trail List