Planning your first multi-day ride can be a daunting undertaking, but it doesn't have to be! We have put together a four-part series on getting the most out of your first self-guided bike tour. This is "part 1" of the series.
Part 1 – Booking Your First Trip
As you start out planning your ride with Noble Invention, there is a list of questions it is helpful to consider before being connected with a trip coordinator.
Which trail/trip are you looking to ride?
When would you like to take your trip?
Will you be renting bikes or bringing your own?
Do you need luggage shuttling services?
Do you need pre- and post-trip lodging?
Which trail/trip are you looking to ride?
We offer six different trail options and each trail has pre-set itineraries you can explore. The rides vary in terms of miles per day, trip activities, stop points, etc. It is best to explore the various options on our website, reviewing each trip package, and jot down your questions for your trip coordinator.
When would you like to take your trip?
In addition to your availability (vacation schedule), you will also want to consider things like holidays, peak season (spring and fall), and the degree to which you have a flexible start date. Before talking with your trip coordinator, it is best to be prepared with preferred start date as well as a secondary option. If your schedule is flexible, even better! Send us the date range that will work for you and we'll explore options on our end.
Best Time to Book – It really depends on you, the rider. If you prefer cooler temperatures and want to take advantage of the seasons, the spring (May & June) and fall (September & October) are ideal. If you prefer to schedule your ride when you can expect more consistent weather and don't mind higher temperatures, we recommend July and August.
Peak Seasons – Our peak seasons (spring and fall) are worth notating primarily because our trips book up quickly and depending on when you book, lodging may or may not be available. If you're looking to book a trip during one of our peak seasons, we recommend that you book as early as 7-9 months in advance. Note that it is still possible to book closer in, but we recommend this window for optimal room availability.
Holidays – Many of riders choose to take trips during holiday weekends to take advantage of time off of work. It is a great time to ride the trails and take part in local festivities (for example, a 4th of July fireworks display on the GAP trail). While we do encourage trips over holidays, it is worth noting the amenities are not as plentiful (some restaurants close). If you are planning a trip over a holiday and this is a concern for you, discuss options with your trip coordinator who can assist you with helpful work-arounds, so you are not caught by surprise.
Will you be renting bikes or bringing your own?
An important question to consider as you prepare for your first bike trip is whether you will need bike rentals (inquire with your trip coordinator for rental options based on your start location) or if you plan to bring your own bike(s) (or a combination of the two). If you plan to rent bikes, it will be necessary for you to provide your height when you request a quote so that we can confirm bike availability for your trip.
Do you need luggage shuttling services?
A question that many first-time riders struggle with is whether to pay extra for luggage shuttling services or to "go light" and pack their belongings in panniers and bike bags. If you have never embarked on a multi-day trip with your belongings packed on your bike, this can be a daunting decision. To help with your decision, consider the following:
Bike rentals typically include a back-bike rack with two medium-sized panniers on both sides as well as a front handlebar bag. They are water resistant. The shop can provide the make and model and approximate size should you need that information.
Additional items can be packed in a rain-proof bag and strapped to your back rack with bungee cords (you must bring your own bag and bungees).
The front bag is a great option for cell phones, wallets, protein bars, and other miscellaneous items.
If you're considering "bikepacking", we recommend visiting your local REI or bike shop and discussing other creative ways to pack for a multi-day trip – and to do it light while making sure you feel what you pack can make for an enjoyable experience.
Do you need pre- and post-trip lodging?
Many of our riders come from other states and even countries and will need both pre- and post-trip lodging arrangements. If this is something you anticipate needing be sure to notate this when requesting a quote from Noble Invention as we've worked with many of the hotels in the cities/towns where our trips start and even can offer modest discounts. It is important to note that riders are under no obligation to go with the hotels we recommend and can explore other options online.
---
Go to Part 2: Training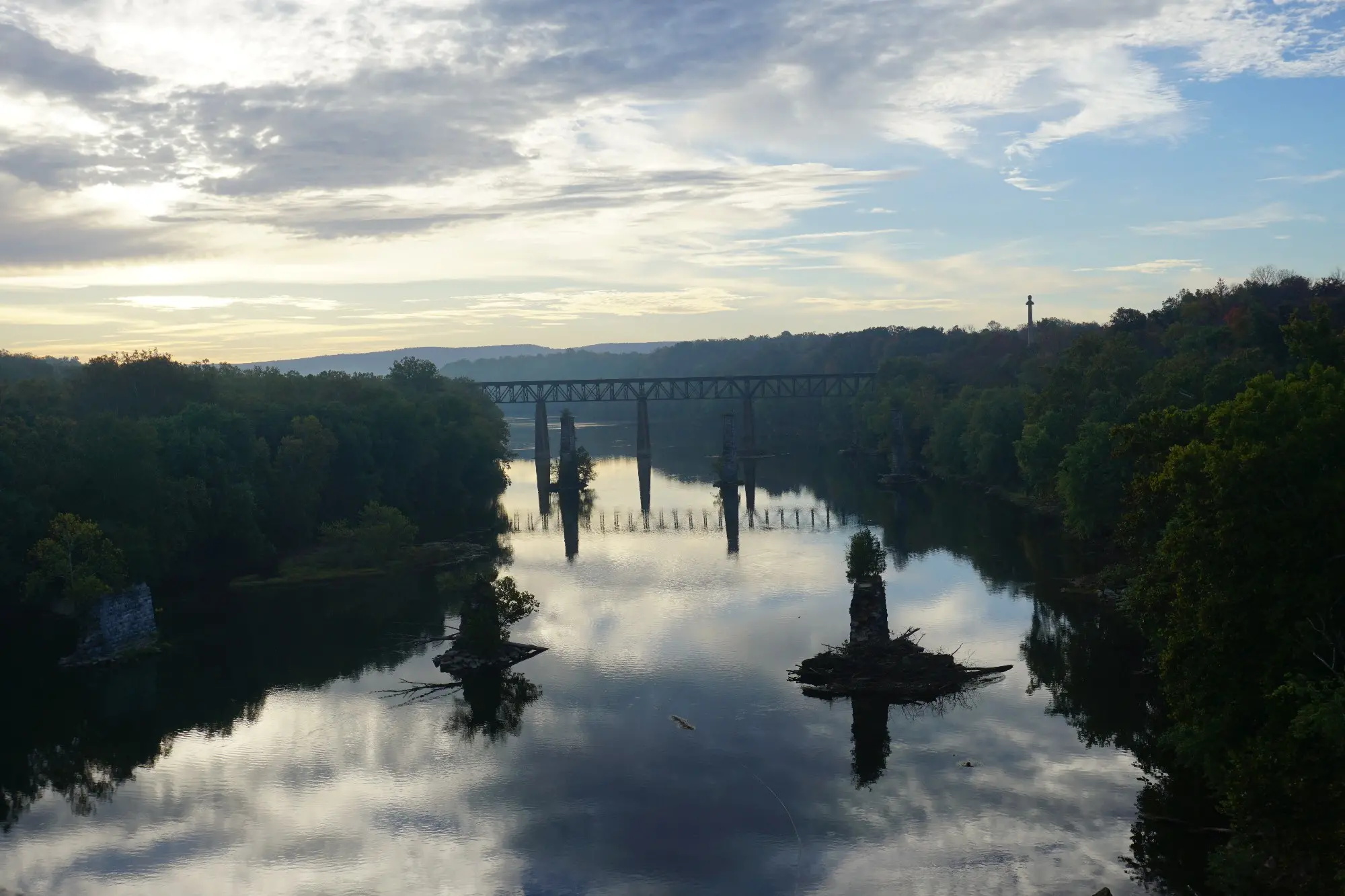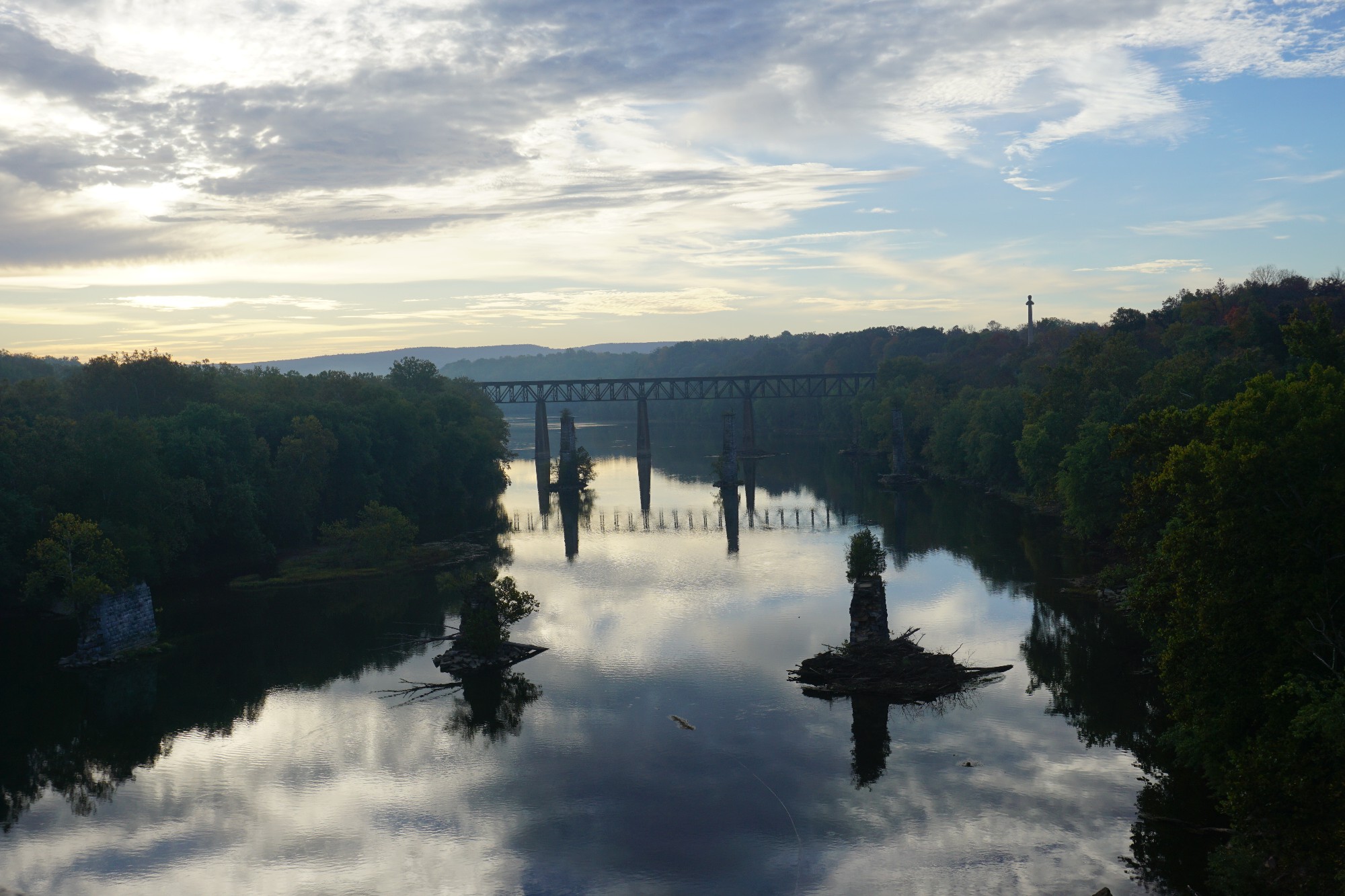 Ready to Book a Self-Guided Tour?
We've made the process quite painless to reserve your next self-guided bike trip on the world's best trail systems.
Book a Self-Guided Tour