Self-Guided
As your bike touring experts, our goal is to create an unforgettable experience on the trail for busy bike enthusiasts like you. On our self guided bike tours you'll ride the trail on your own, following a trip plan created for you. We've worked hard to create a variety of trip packages to allow you to find the pace that works best for you.
Why Take a Self-guided Bike Tour?
You are the best judge of your abilities, but some of the reasons our riders enjoy independent bike trips:
Scenic routes
Paced to their comfort level
Choose your own travel dates
Itineraries personalized to your abilities
Stay in unique, small B&Bs
The sense of discovery
Self-guided bike trips include:
Lodging reservations
Transportation – both daily luggage shuttle and one-way return shuttles (optional)
Dining recommendations where meals are not already included
Side trips where available
Daily route maps, special points of interest, expert trail summary
Our riders also receive a custom packet of Trip Materials that includes our Trip Handbook, maps/brochures, and more.
Blueprint
We love helping riders get outside and explore new trails in ways that best suit their interests and abilities.
After years of operating self-guided tours we've developed something new – a digital, low-cost itinerary service that utilizes our bank of touring knowledge but ultimately allows you to construct the best tour for you. Bike Tour Blueprints allows the independent bike tour lover to really do it on your own!
Call it a "low-cost, take our brain, take our years of guiding these trails, put it in your pocket and make the adventure YOURS" itinerary. If you've ever been part of building, you know how "blueprints" work. They are essentially step-by-step guides full of information that contractors need for a successful outcome. The architect is super important. If he or she misses anything, the plan falls apart. Luckily, as bike touring goes, you've got the very best architect. (That's us!)
How It Works
Our Bike Tour Blueprints are your insider's guide to the trail. Purchase your blueprint and you will receive online access for 1 year to your digital trip guide. This product is provided entirely online for easy access and nothing is mailed to you.
All blueprints include:
In-depth trail guide including essential trail knowledge such as the best time of year to ride; wifi and cell coverage; trail conditions and detours; how to get to the trail; and other necessary trip logistics.
Detailed trip itineraries for a range of riding abilities, where to stay and eat each day, and trail histories.
How to create and reserve your own trip with our curated list of accommodations, transportation contacts, and off-trail activities.
Members-only access to training tips, mileage charts and planning resources, and more!
Option to purchase 1-hour trip planning consultation and/or custom digital mapping
You also will receive access for the duration of your bike tour:
Digital route maps via Ride with GPS, also downloadable to Garmin and other formats.
Voice Navigation and offline maps in mobile app.
Points of interest, water and bathroom stops, restaurants, and lodging.
Tour Experience digital guide with trail information to use on your trip.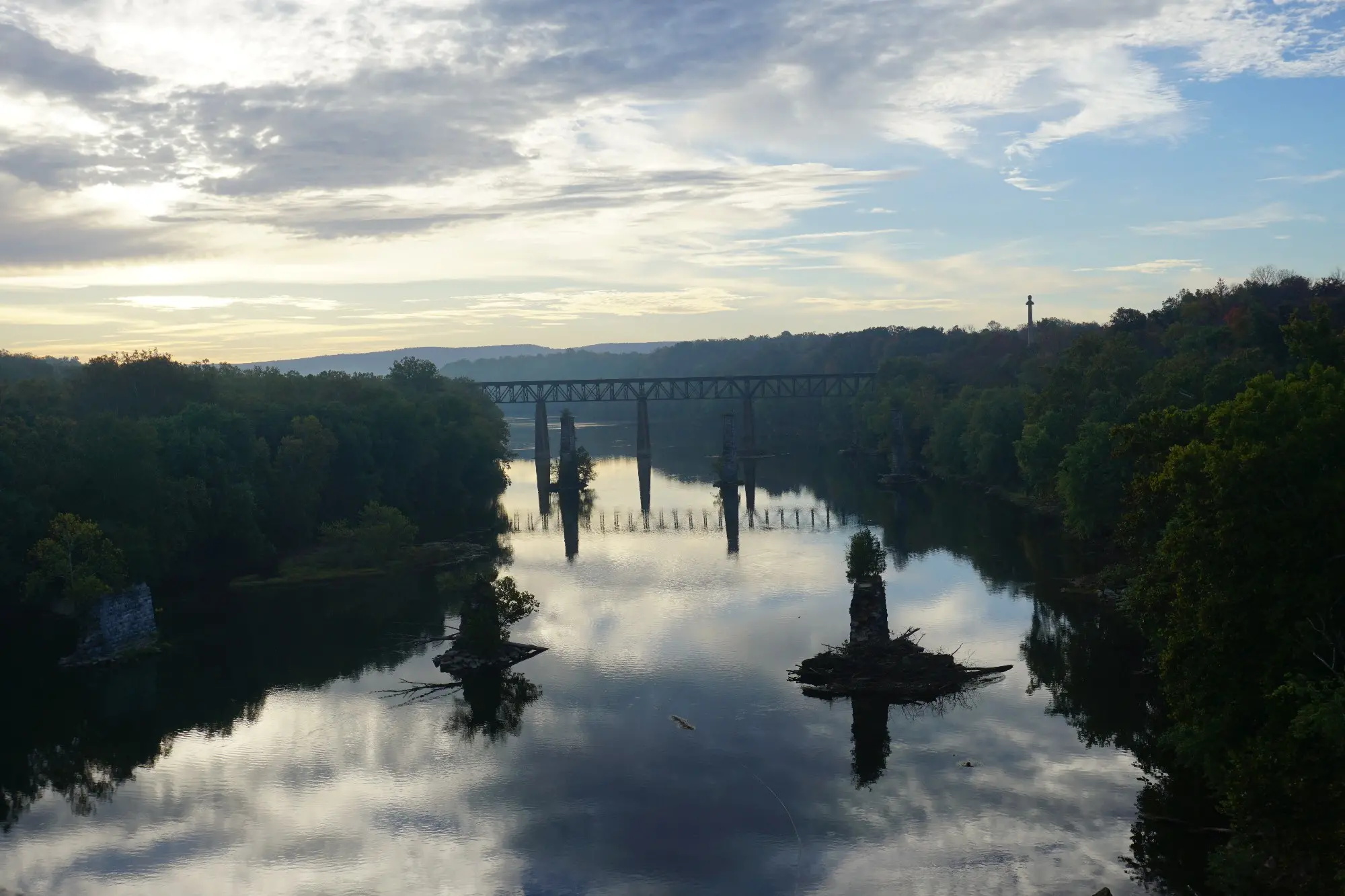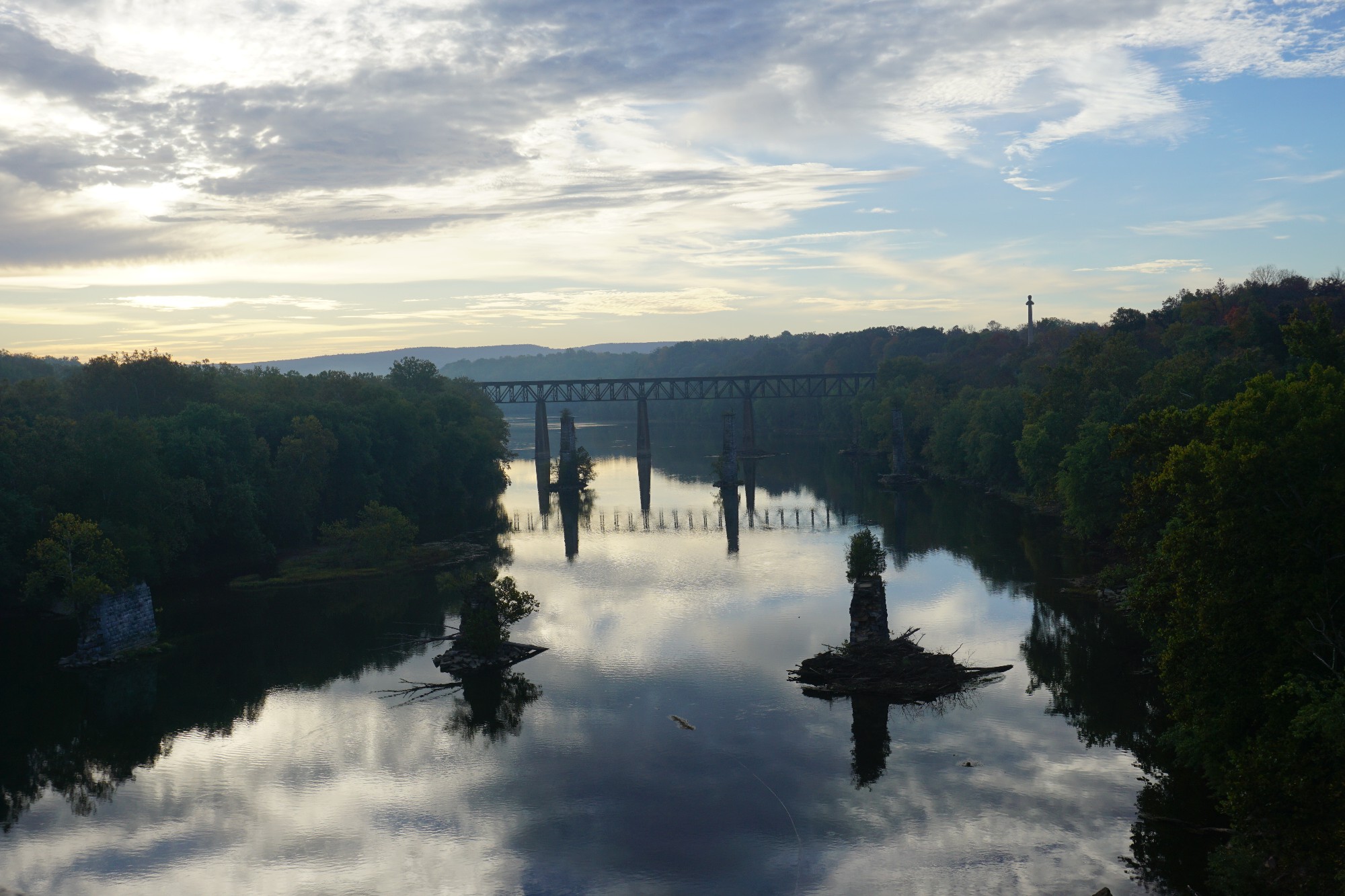 Ready to Book a Self-Guided Tour?
Whether you're a veteran cyclist or planning your very first bike tour, these tips will help make your trip a huge success.
Book a Self-Guided Tour