Planning your first multi-day ride can be a daunting undertaking, but it doesn't have to be! We have put together a four-part series on getting the most out of your first self-guided bike tour. This is "part 3" of the series.
Part 3: Pre-Trip Preparations
If you made it this far, you have the perfect tour picked and your training has begun! Now it's time to start doing some pre-trip prep to pull it all together so you can have a successful self-guided bike tour.
Confirm All Trip Details Carefully
When you book a trip, your trip coordinator will start the process of preparing you with the necessary information to ensure it is a success. It is essential for all riders to review the materials we send and be in contact with trip coordinators with any questions you may have. At times riders will be hesitant to ask what may seem like a silly question, but we rather you ask than feel unsure of yourself (or your trip) leading into it. It is our job to make sure you have an amazing experience so please let us work for you!
Key documents to review carefully:
Final quote
Confirmation (note date for balance due)
Trip Handbook
Know Your Route
We strongly recommend that each rider become familiar with the route you will be taking on your trip. NIBT will provide ample maps in both paper and digital format (you'll be able to use our Ride with GPS routes at no cost). However, it is essential for riders to review the route before your trip begins and ask your trip coordinator any questions ahead of time. Our trails are fairly straightforward and do not require much navigation, but it is important to know where you'll be riding each day.
Packing
Packing and luggage questions are common when preparing for multi-day trips. It is a real balancing act between packing too much and not enough. Everyone has some essential items and some naturally pack light, while others prefer to pack a bit extra. In our experience, the guiding principal to packing is the lighter the better. Whether you have daily luggage shuttling or are carrying your own, by the end of the trip you'll probably wish you had packed a bit less so we suggest really considering your final choices before you leave home.
Shipping & Storing Bikes
We often get asked about options for shipping bikes to the city where you will start your ride. We recommend Bike Flights as an affordable option. In addition, if you're planning to bike the GAP/C&O, Amtrak is a great option and has made it very easy to transport bikes, especially between Cumberland and Pittsburgh.
In terms of storing your bikes, most all hotels and bed & breakfasts provide a storage option and overall storing your bikes is convenient and safe all along the trail. If you are renting a bike with NIBT, we'll also provide a lock (though this is most often not needed). It never hurts to confirm in advance storage options, and you are welcome to call ahead.
Weather
Weather can be unpredictable, and all riders should be prepared for inclement weather by bringing rain gear. We recommend sunscreen, light sweater/jacket (for evenings), and a second set of dry clothes/shoes (especially if you hope to explore the Ohiopyle area). Lastly, we recommend a hat if you're planning to spend time off the bike or are riding without a helmet
---
Go to Part 4: On Trip Experience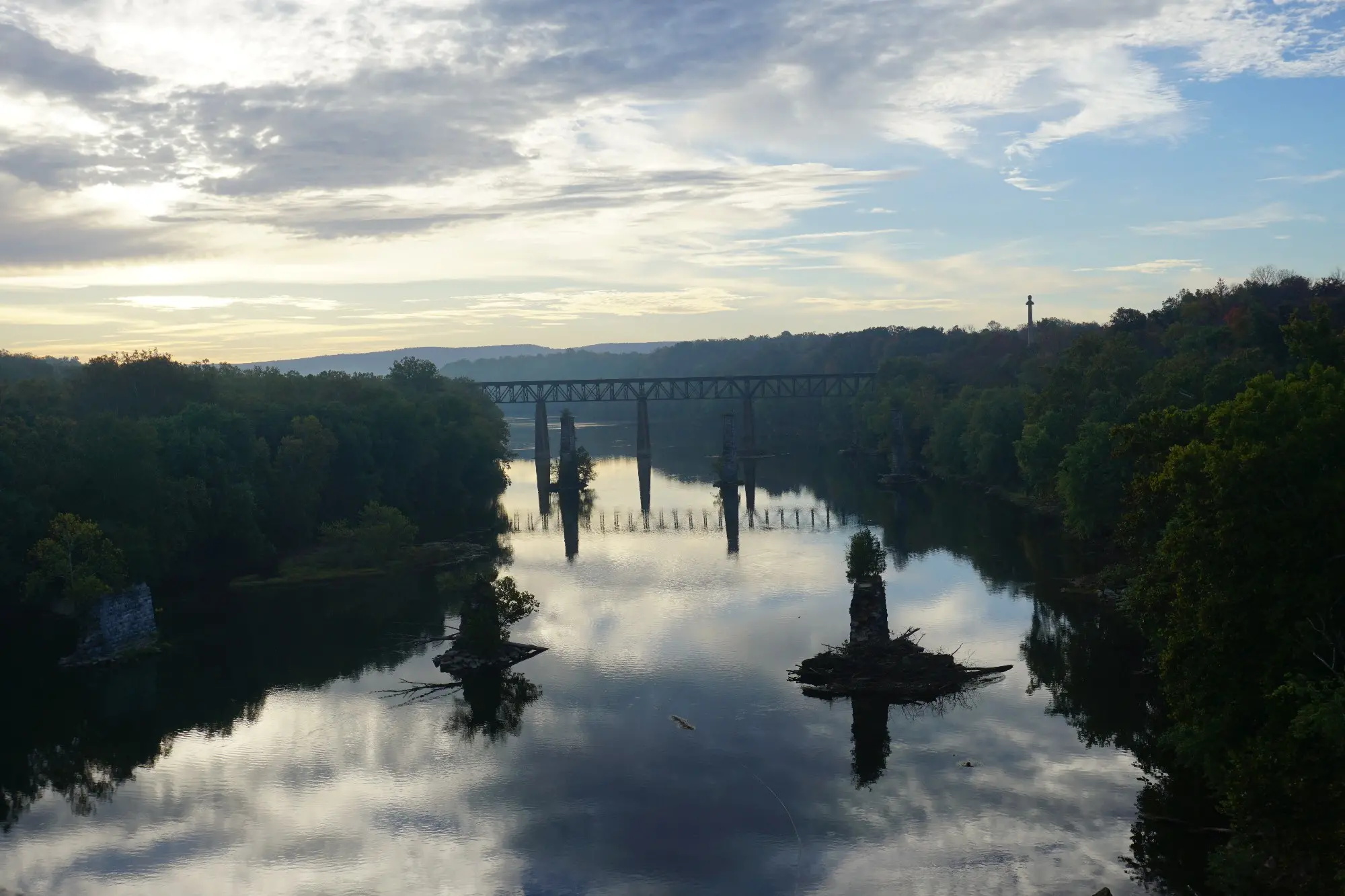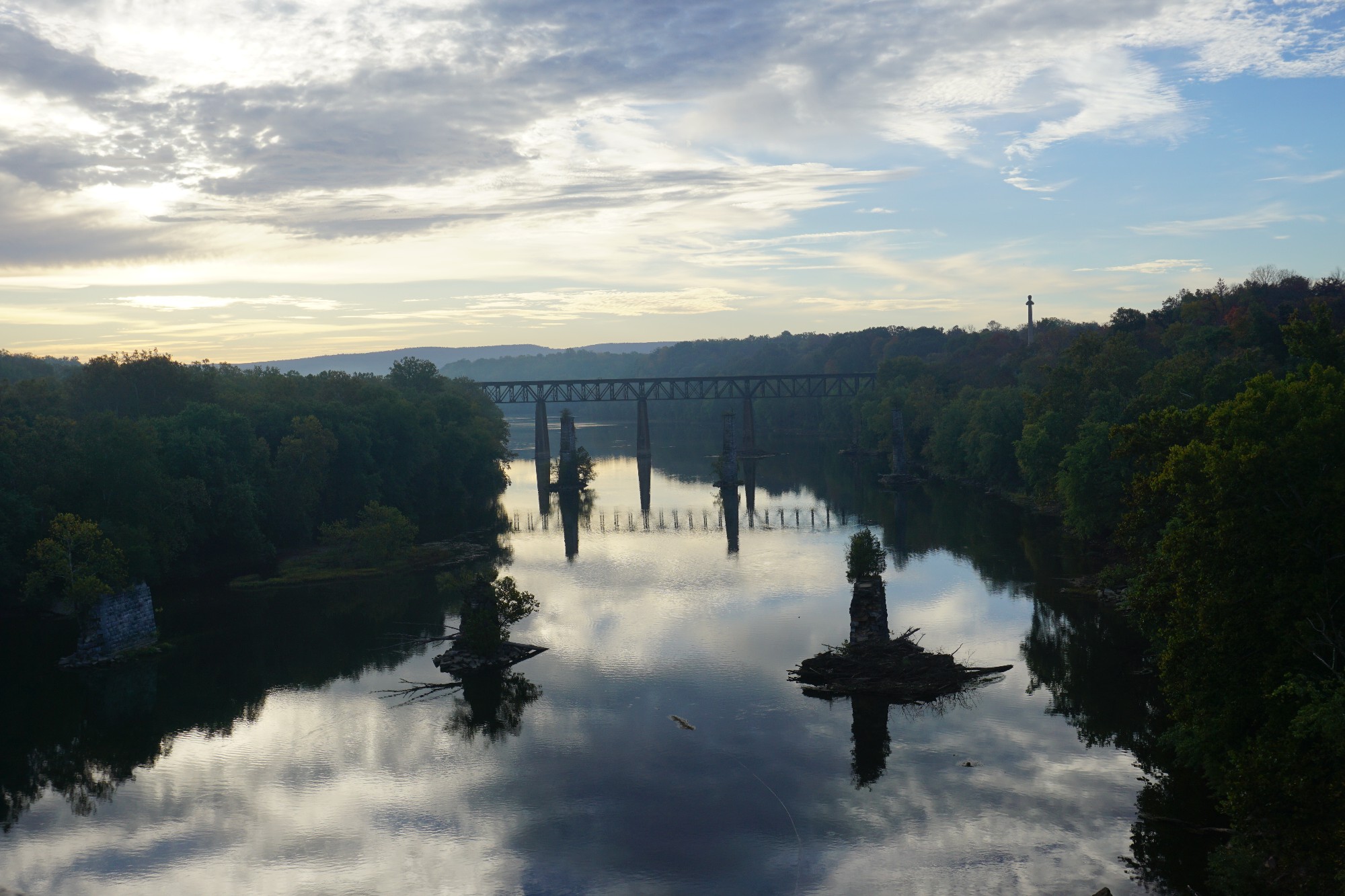 Ready to Book a Self-Guided Tour?
We've made the process quite painless to reserve your next self-guided bike trip on the world's best trail systems.
Book a Self-Guided Tour