Planning your first multi-day ride can be a daunting undertaking, but it doesn't have to be! We have put together a four-part series on getting the most out of your first self-guided bike tour. This is "part 4" of the series.
---
Part 4: Your Trip
You've finally made on a self-guided bike tour and your anticipation couldn't be higher! Let us be the first to welcome you and give some helpful tips for a sensational on-trip experience.
Pacing Your Ride
Now that the work of pre-planning and arrival is over, you can relax and enjoy the ride! NIBT designs trip specifically so you can get plenty of time on the bike while also having time to enjoy the day. Your daily mileage will likely be somewhere between 30-50 miles which means you can enjoy a nice breakfast; ride for 3-5 hours; and still have plenty of time to experience the great scenery, take in a local restaurant, or just explore. The advantage of self-guided tours is that you are in control of your trip day – you can tailor it to your needs!
We recommend setting a moderate pace each day and not going too hard. Allow yourself time to stop along trail, take some pictures, and maybe even just listen to the birds or water rushing by. Most B&Bs do not allow check in until late afternoon, since they need to prepare from the night before. So expect to arrive at your destination by about 5 pm each day, with plenty of time to clean up, have dinner, and get a good sleep for the next day's journey.
Food & Lodging
After your first night at one of our partner bed & breakfasts you'll quickly realize you're in for quite a treat! The lodging, food, and hospitality on our trips get rave reviews from riders and we're proud to be a part of a network of businesses that create memorable experiences for so many people from around the world.
While we strongly encourage riders to take advantage our the wonderful meals that will get your day started, remember you'll be setting out on a bike ride for the next 3-4 hours. Make sure you get a nutritious start to help fuel your ride, and also be mindful of any stomach sensitivities.
When staying at the bed & breakfasts and hotels along the trail, you'll experience a community of riders like none other. Cyclists from all across the United States, as well as the world. We're excited for you to get to meet some of the nicest people you'll find anywhere!
Bike Maintenance
As you embark on your multi-day trip, all riders will need to be mindful of some basics with respect to bike maintenance. Whether you are bringing your own bike or renting a bike from us (or another provider), you should be prepared with some basic know-how including how to patch an inner tube.
All rental bikes come with a tube patch kit, tire leavers, multi-tool (for seat and other bike adjustments), and a tire pump. If you are riding your own bike, you should have at least this basic set of tools and accessories with you.
Note that there are bike shops along the trail depending on the trail and the town you are in. As a last resort you can look for a shuttle option that will help you get to a bike shop (though this can be quite expensive).
---
Bonus Section – Post Trip
Share Your Experience!
You have completed your ride. Congratulations! Whether this is your first multi-day trip or just the latest in a long list, completing a trip is always worth celebrating. We'd love nothing more to help you celebrate by sharing your experience with our greater rider community. We do this through our #NobleExperiences hashtag. Here we feature riders, their trips (via photos and testimonials), and their stories – and everyone has a story to tell!
Ways you can participate:
Send your photos and comments/story to your trip coordinator. We'll pick 3-4 each season and turn them into a profile on our website (with your permission).
Let us know whether your images can be shared on our social channels. We'd love to highlight your experience!
You can post your story to your social media channels: Just include the tag #NobleExperiences in any of your posts and you'll join our community of riders!
Connect with us:
Facebook – be sure to like us on Facebook! Then you can tag us in your posts.
Instagram – same with Instagram. Please follow us and we can tag each other!
Review your trip:
TripAdvisor – a great way to share your experience is to give a review for the world read!
You may not go into this adventure with a story to tell, but you very well may come out of it with one, and we want to hear it!
Come Back Again
One of the things we love most about our work is watching as first-time riders come back year after year. It is this enthusiasm for cycling and the outdoors that we love to foster through our trips. And this is one of the reasons that we keep adding new trails to the list of trips we support – so riders that come back year after year can find a new adventure waiting for them!
---
Go to Part 1: Did you miss the beginning? (Start with Part 1 of the series)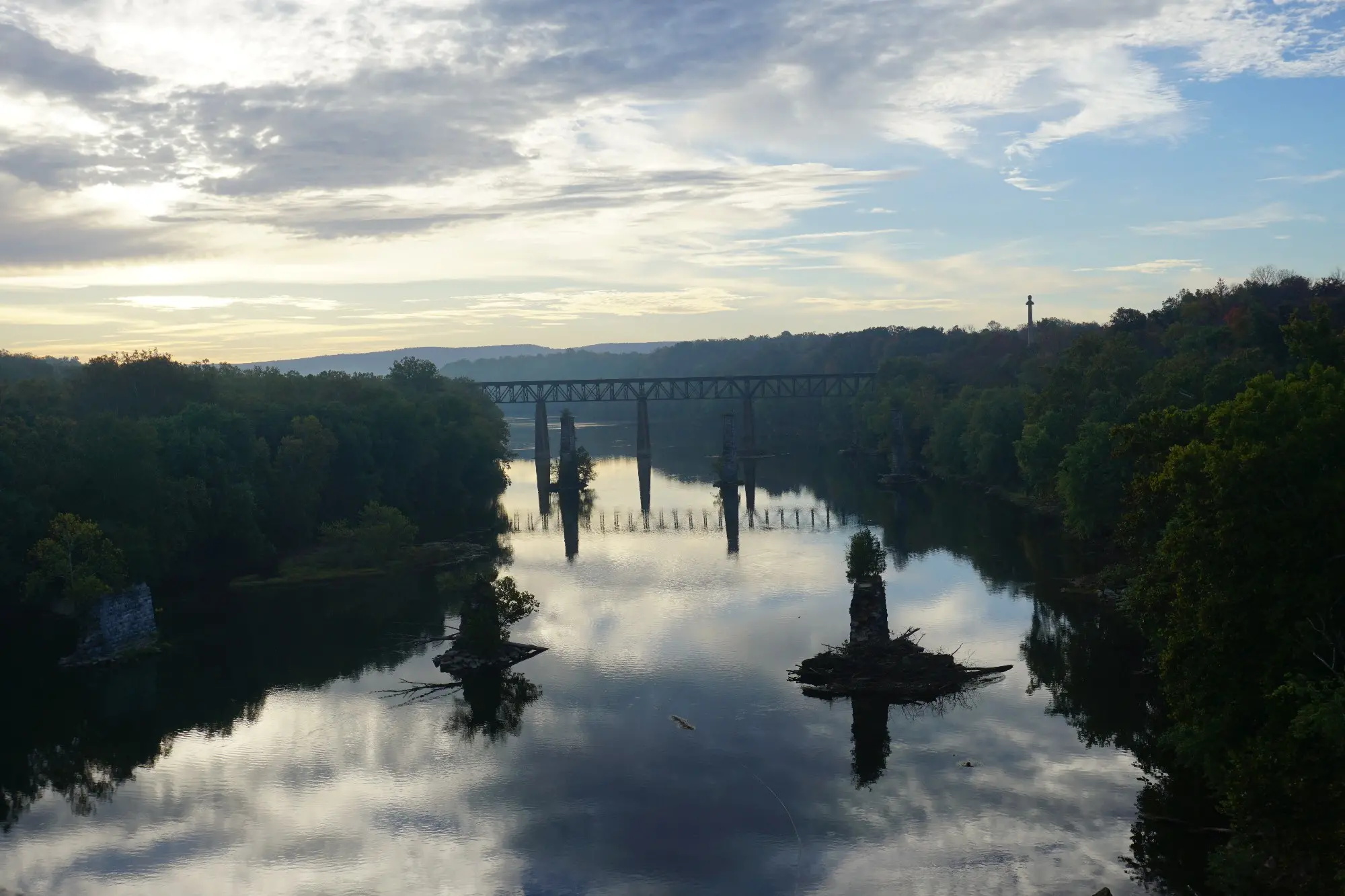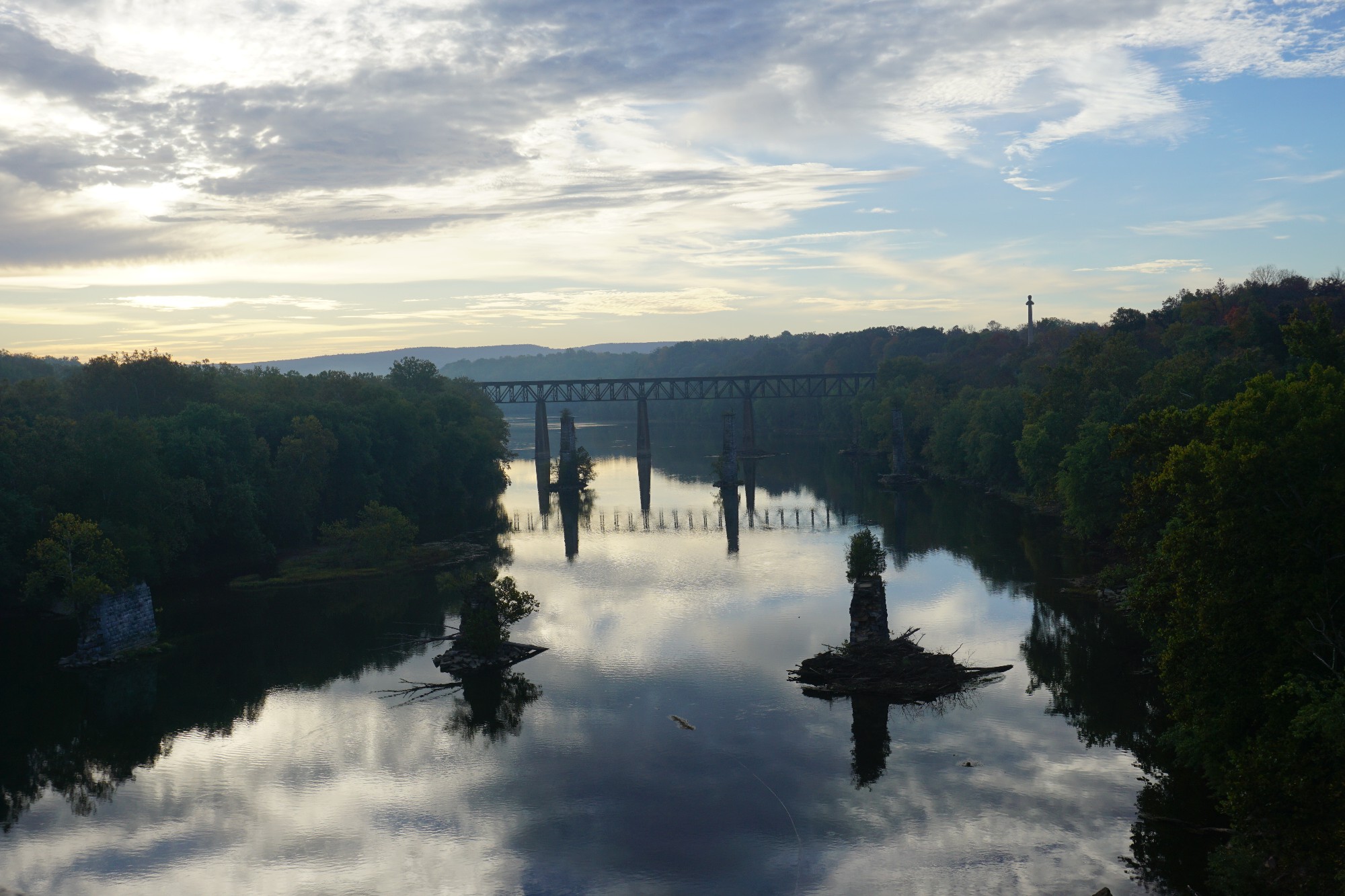 Ready to Book a Self-Guided Tour?
We've made the process quite painless to reserve your next self-guided bike trip on the world's best trail systems.
Book a Self-Guided Tour