Available Trail Services
Hotels Available
Available
Campsites
Available
Shuttling Services
Available
Luggage Transfer
Available
Bike Rentals
Available
Suggested Itineraries
5-DAY Clinton to St Charles
Day 1 – Clinton to Sedalia (37 miles)
Day 2 – Sedalia to Boonville (37 miles)
Day 3 – Boonville to Jefferson City (51 miles)
Day 4 – Jefferson City to Hermann (48 miles)
Day 5 – Hermann to St Charles (64 miles)
6-DAY Clinton to St Charles 
Day 1 – Clinton to Sedalia (37 miles)
Day 2 – Sedalia to Boonville (37 miles)
Day 3 – Boonville to Jefferson City (51 miles)
Day 4 – Jefferson City to Hermann (48 miles)
Day 5 – Hermann to Augusta (37 miles)
Day 6 – Augusta to St Charles (28 miles)
7-DAY Clinton to St Charles
Day 1 – Clinton to Sedalia (37 miles)
Day 2 – Sedalia to Boonville (37 miles)
Day 3 – Boonville to Columbia (31 miles)
Day 4 – Columbia to Jefferson City (39 miles)
Day 5 – Jefferson City to Hermann (48 miles)
Day 6 – Hermann to Augusta (37 miles)
Day 7 – Augusta to St Charles (28 miles)
5-DAY Rocheport to St Charles
Day 1 – Shuttle to Rocheport (optional mileage)
Day 2 – Rocheport to Jefferson City (38 miles)
Day 3 – Jefferson City to Hermann (48 miles)
Day 4 – Hermann to Augusta (37 miles)
Day 5 – Augusta to St Charles (28 miles)
6-DAY Rocheport to St Charles
Day 1 – Shuttle to Rocheport (optional mileage)
Day 2 – Rocheport to Columbia (18 miles)
Day 3 – Columbia to Jefferson City (39 miles)
Day 4 – Jefferson City to Hermann (48 miles)
Day 5 – Hermann to Augusta (37 miles
Day 6 – Augusta to St Charles (28 miles)
Camping on the Katy Trail is possible at established campgrounds only, and some require reservations. Campgrounds are a mix of city parks, established RV parks, and a few walk-in camp sites.

Riding the Katy Trail
The Katy Trail season runs from April through October. Weekends in September/October in the towns on the trail are very busy and we recommend booking far in advance.
For those with allergies or breathing concerns: the trail runs through farm fields for much of its length and plowing during the fall months can kick up dust and pollen onto the trail.
The summer months in central Missouri can be extremely hot (100+ degrees). The heat combined with the lack of shade along portions of the trail can make travelling difficult. We do not advise booking a Katy trip in summer if you have any issues with heat tolerance.
The Katy Trail is crushed gravel and well-maintained by Missouri State Parks. There are trailheads and bathrooms along the route.
The Katy Trail sees relatively frequent recreational use but does not run through a highly populated area. There can be long distances – 30 or more miles – between towns along the trail.
Where food is scarce riders will be advised to purchase a meal in advance.
Cell service is reasonably strong along the majority of trail, with the exception of the area around Hermann.
Have a question about this trip?
Our professional team members are happy to answer any questions you may have regarding our tours. Please reach out to them for trail tips and to plan your next adventure.
Related Trips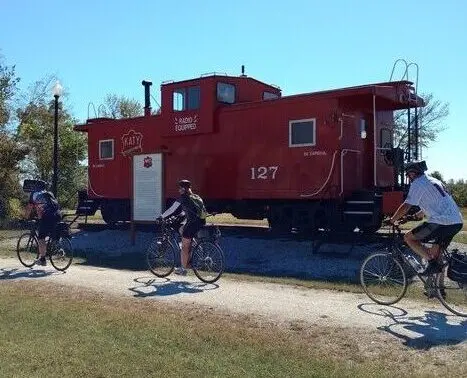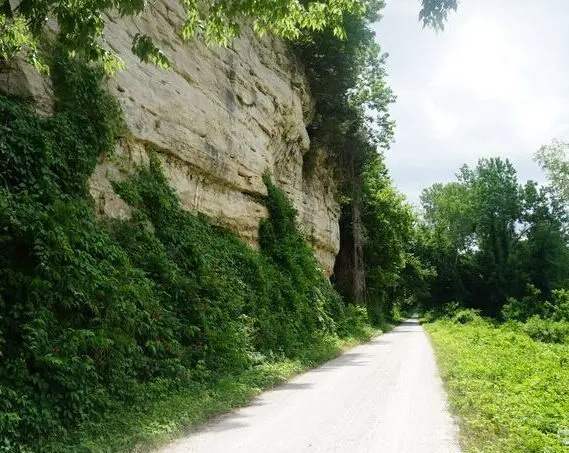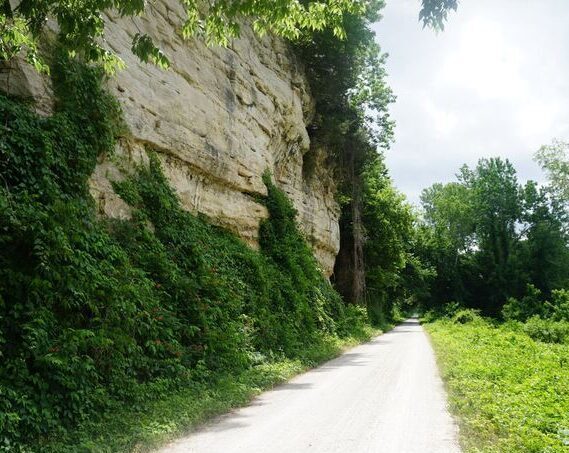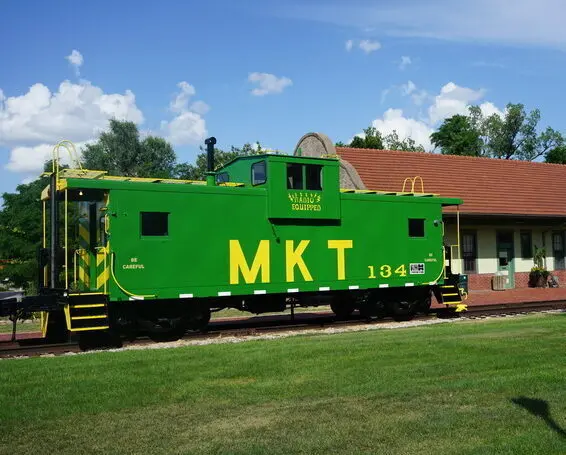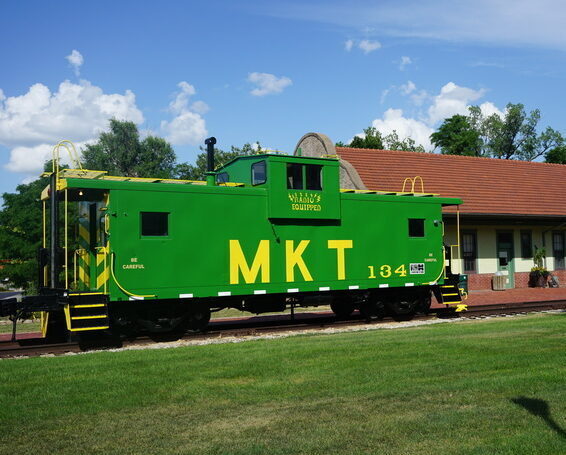 Clinton 5 Day Tour
This 5-day tour on the Katy Trail begins in Clinton. You'll ride a bit more miles each day but experience the same landscapes, wildlife and people this famous trail system is known for!
View Trip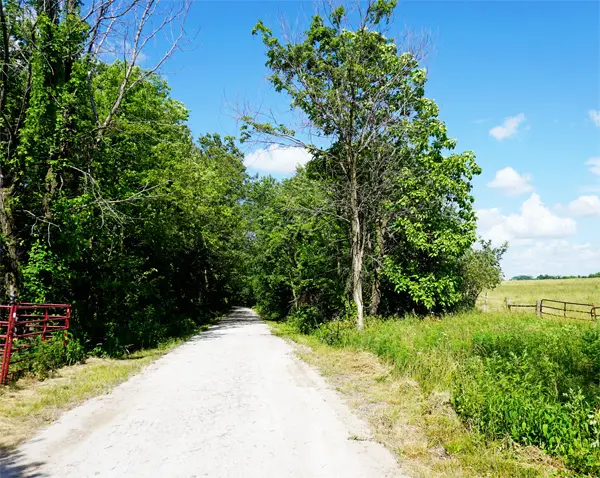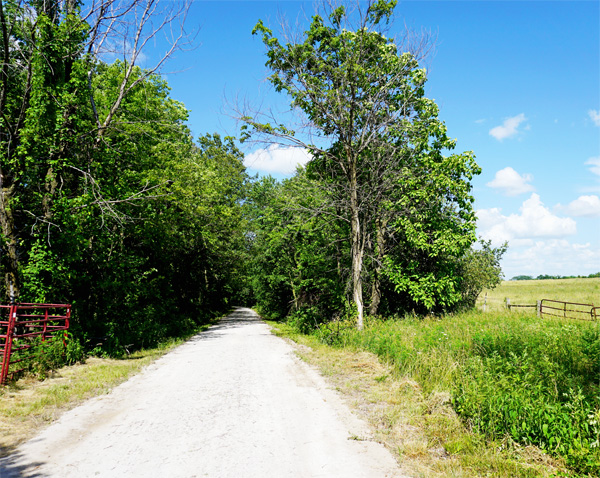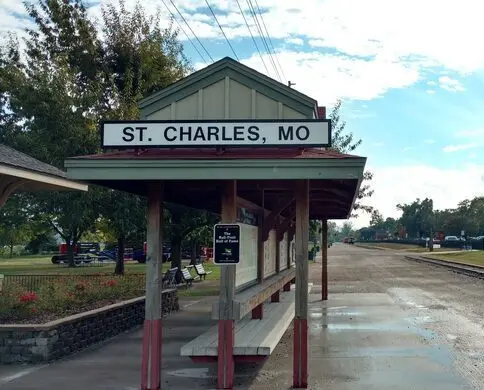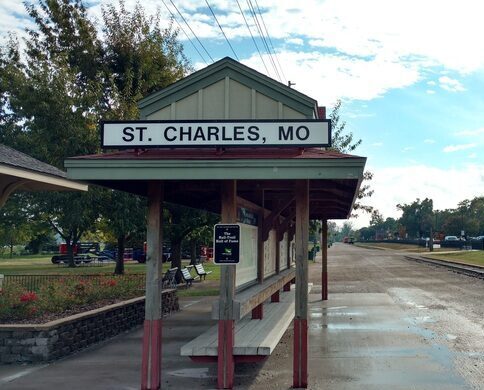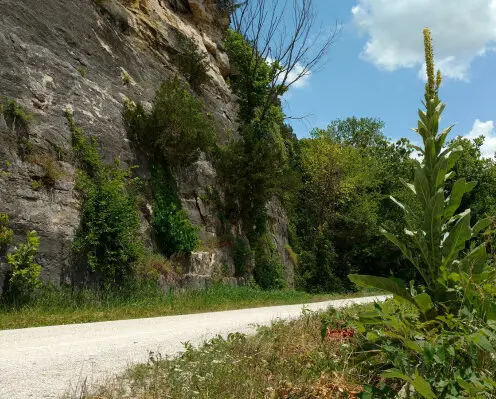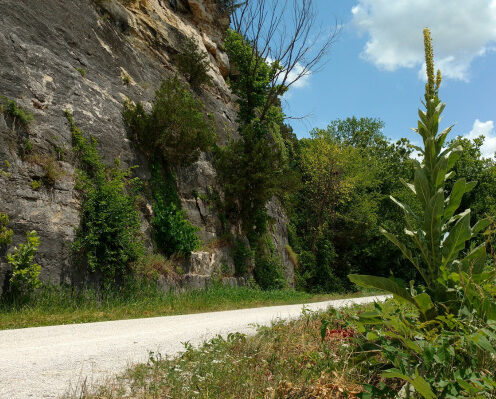 Rocheport 6 Day Tour
The 6-day self-guided bike tour of the Katy that begins in Rocheport. Explore the trail while experiencing the small towns, amazing food and hospitable mid-western culture.
View Trip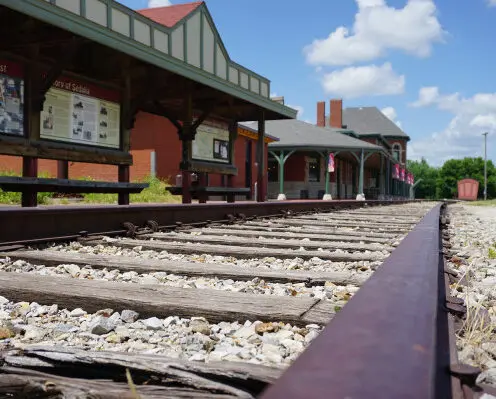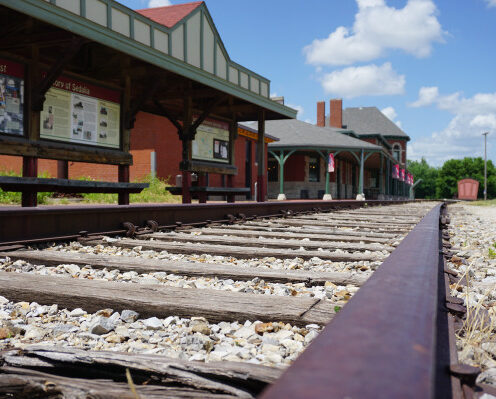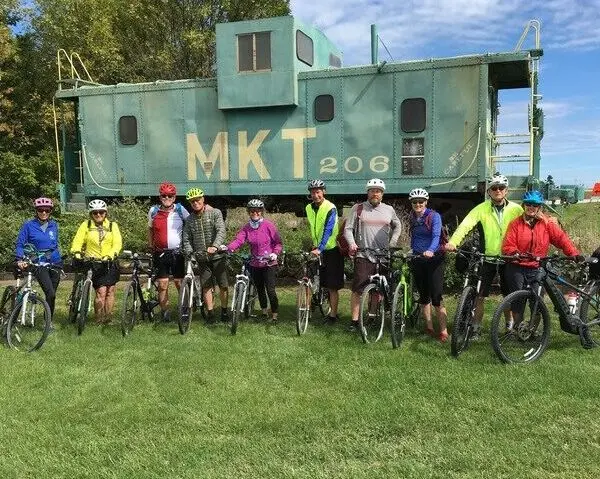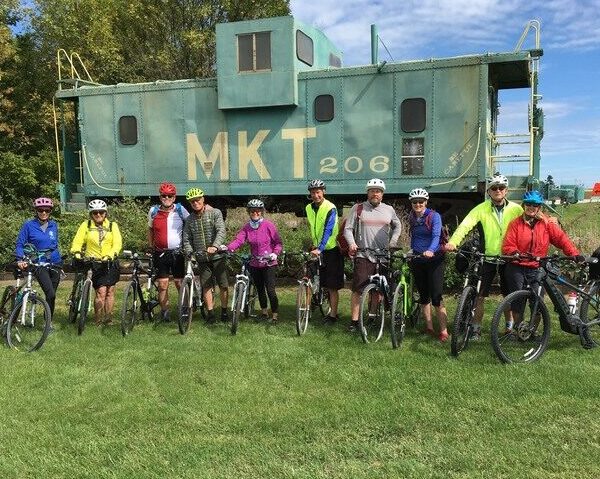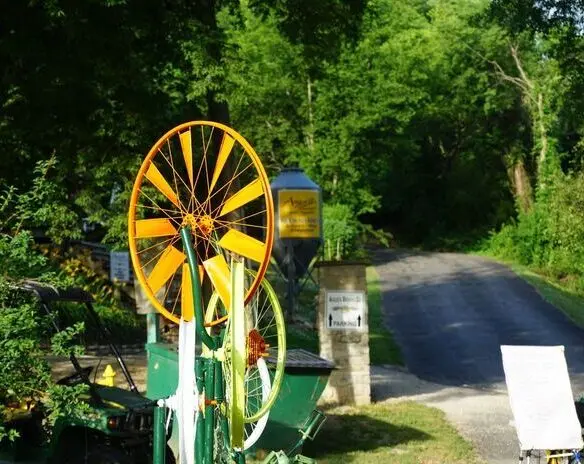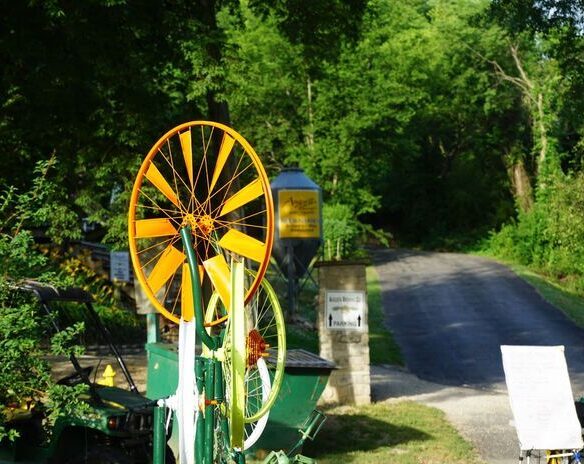 Clinton 7 Day Tour
The perfect Katy Trail self-guided bike tour for those who can add a couple of days and enjoy shorter-distance rides. Begins in Clinton and ends in St. Charles.
View Trip


Looking for something different?
We are proud to offer a wide variety of curated tour itineraries on many of the nation's best trails.
Full Trail List