Biking the Great Allegheny Passage
Related Trips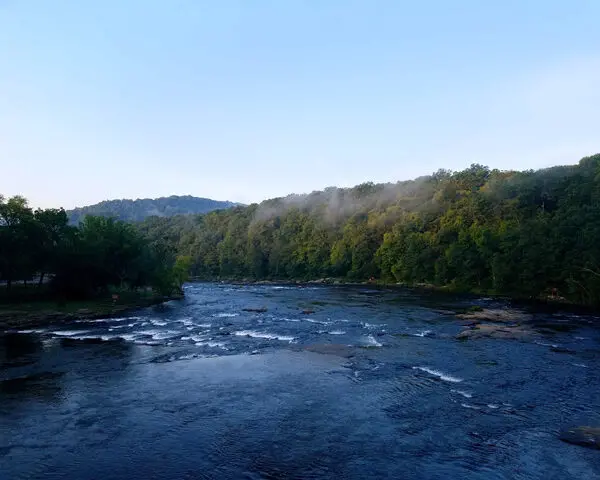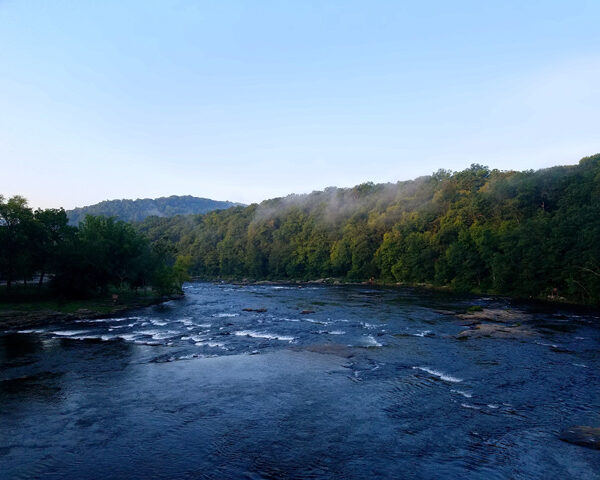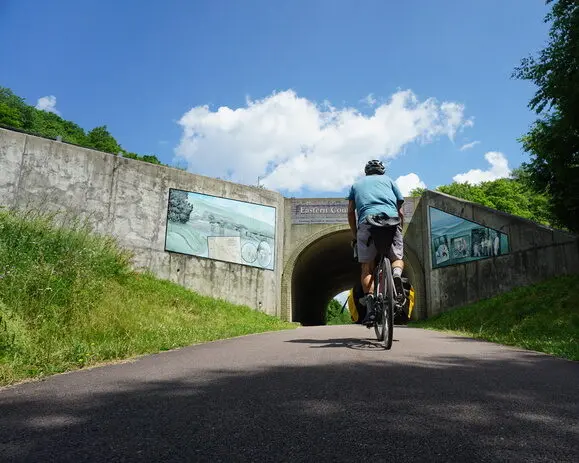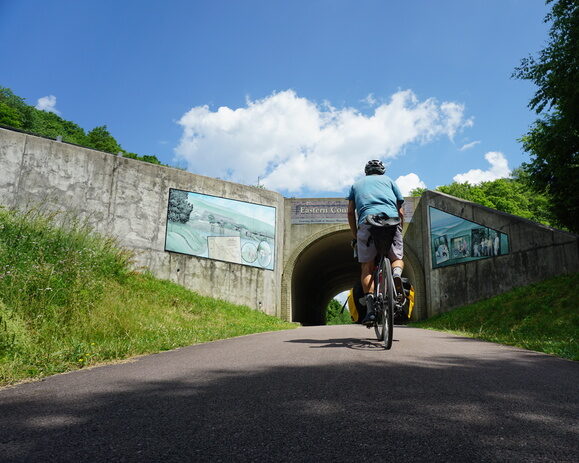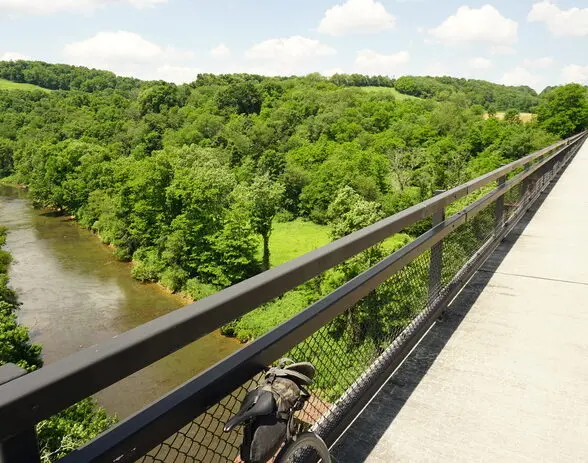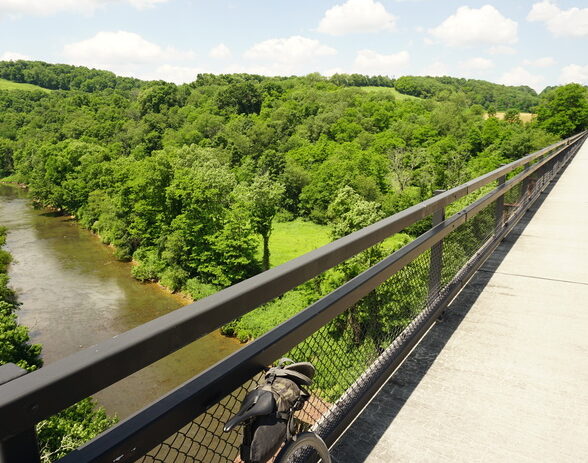 GAP 4 Day Tour
Bike the Great Allegheny Passage (GAP) for your next adventure vacation. You'll spend 4 days taking in the scenic waterfalls, woods and charming towns that dot this trail.
View Trip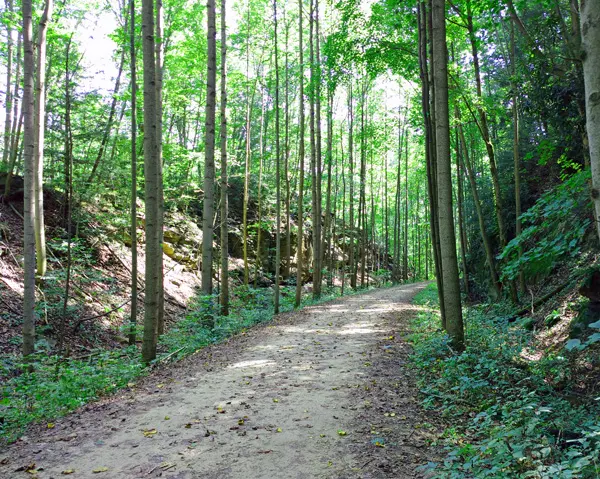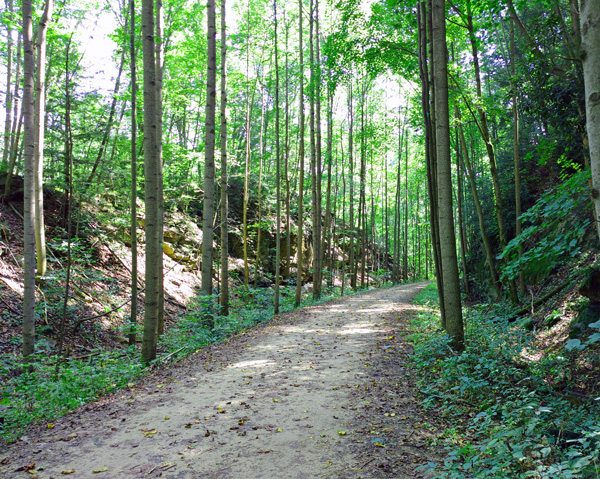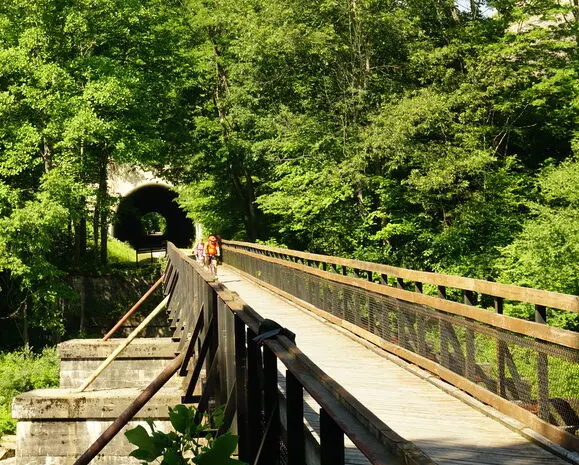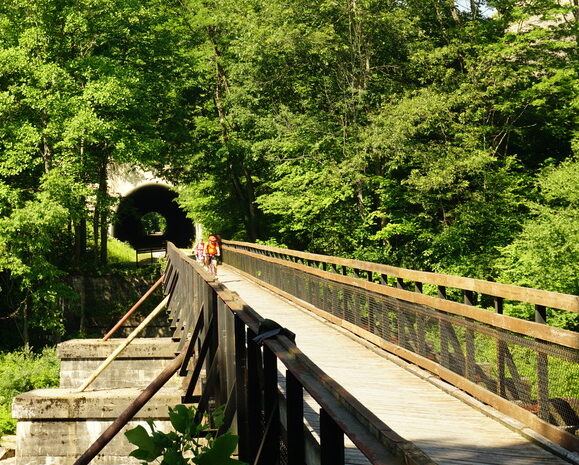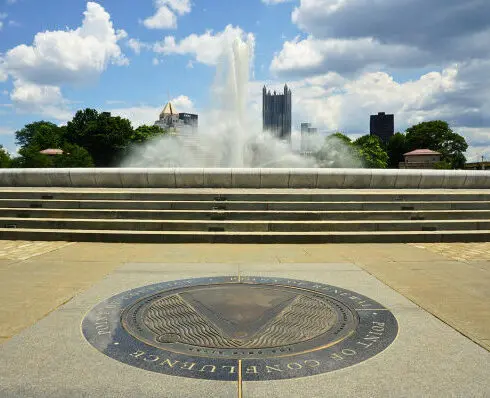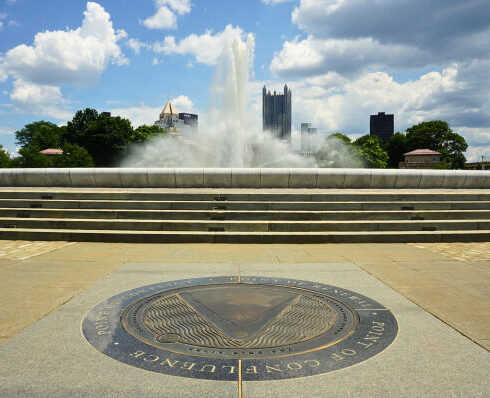 GAP 5 Day Tour
Bike the Great Allegheny Passage in 5 days and see all that the trail offers. From charming small towns to majestic waterfalls, the GAP has a taste of everything you want from a bike vacation.
View Trip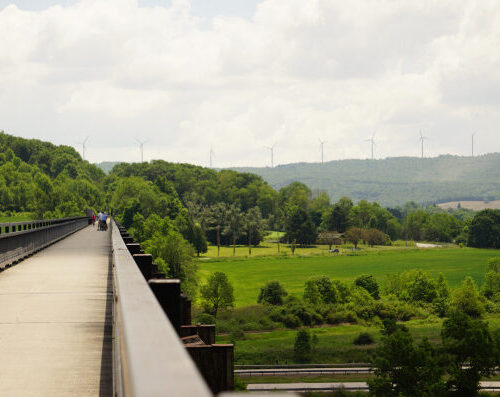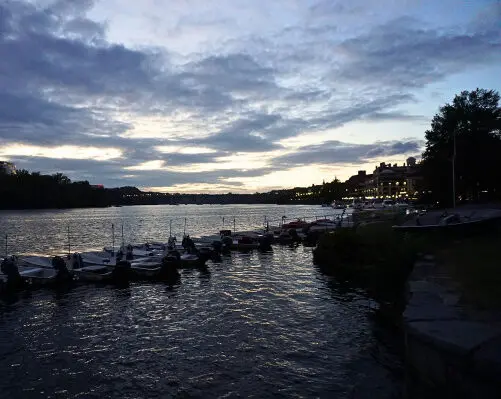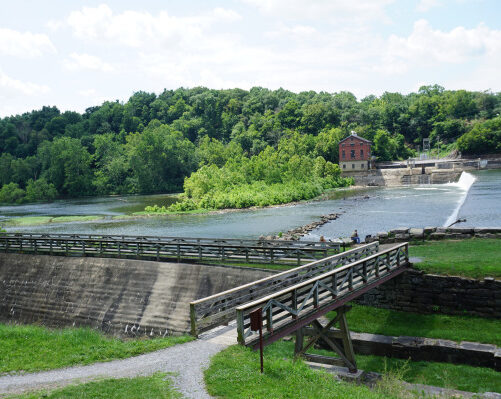 GAP 6 Day Tour
A 6-day tour on the the Great Allegheny Passage that visits the vibrant communities and natural wonders that have made this trail a favorite among self-guided bike enthusiasts.
View Trip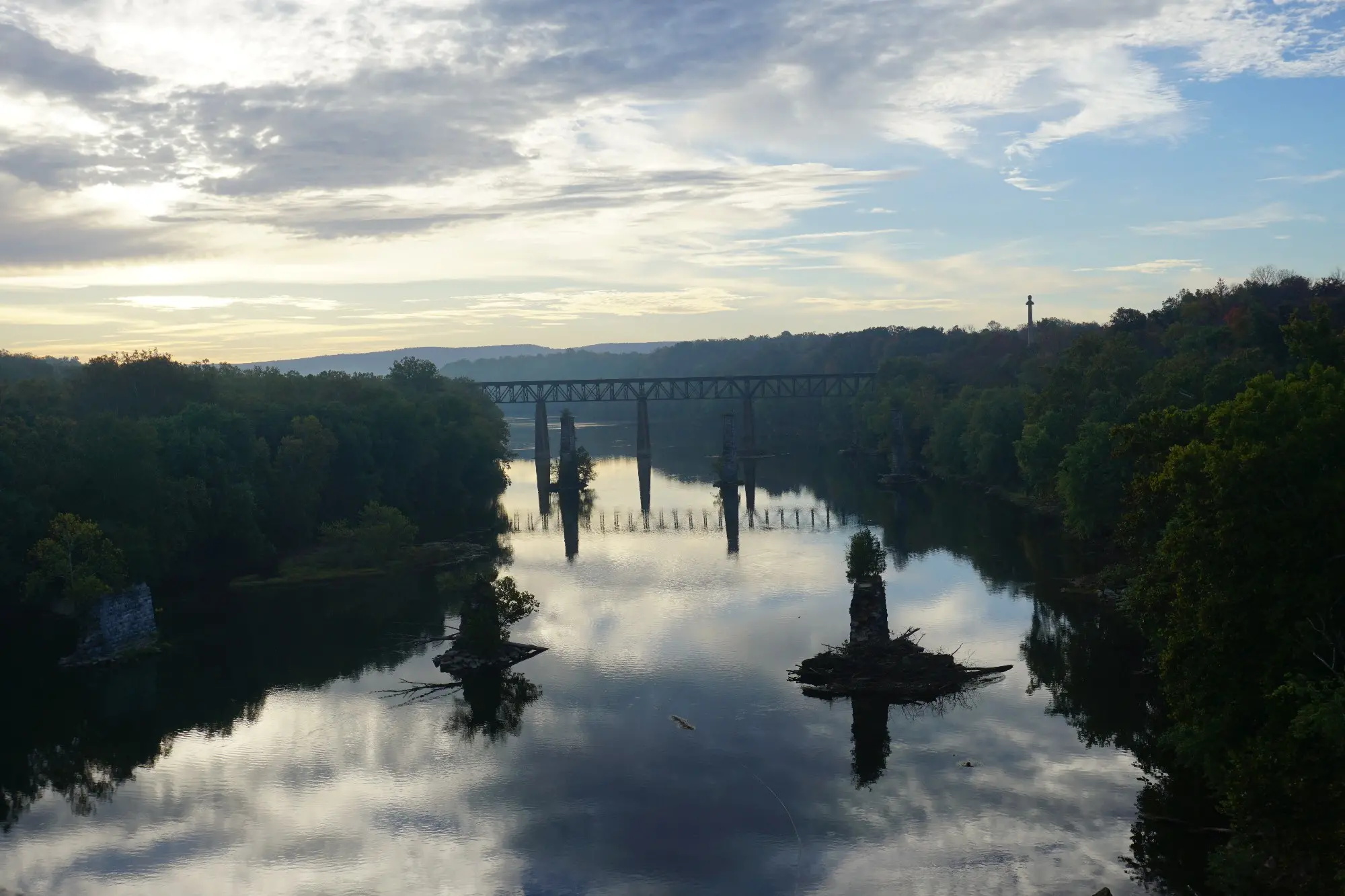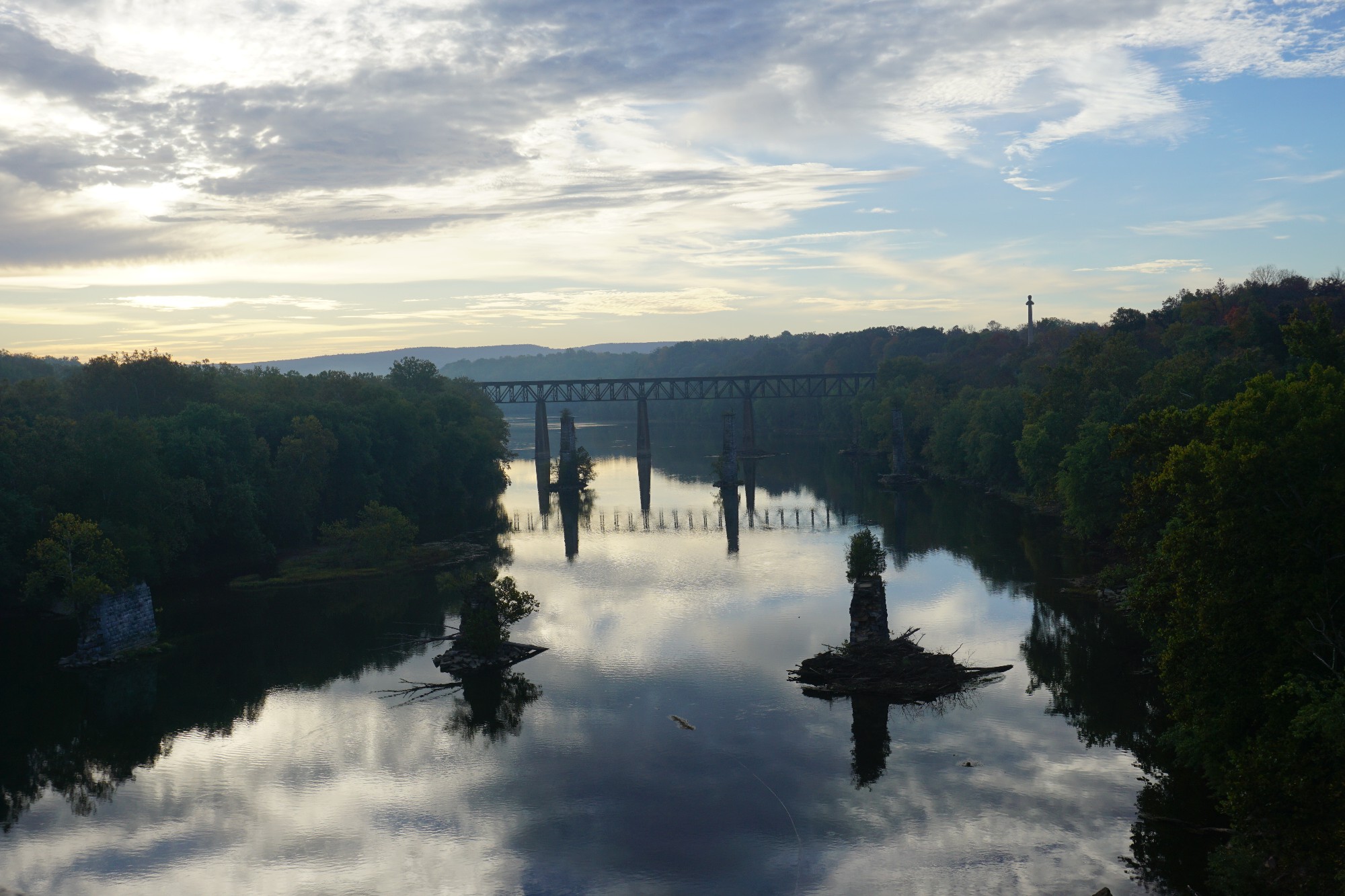 Ready to Book a Self-Guided Tour?
We've made the process quite painless to reserve your next self-guided bike trip on the world's best trail systems.
Book a Self-Guided Tour