Related Trips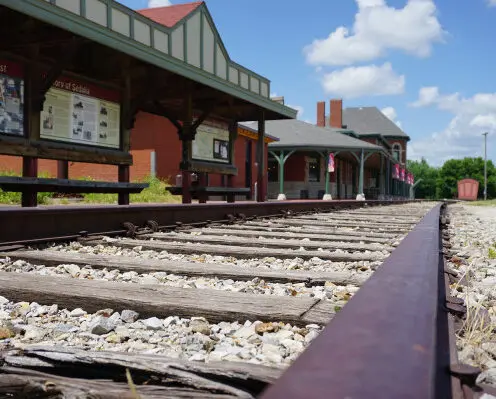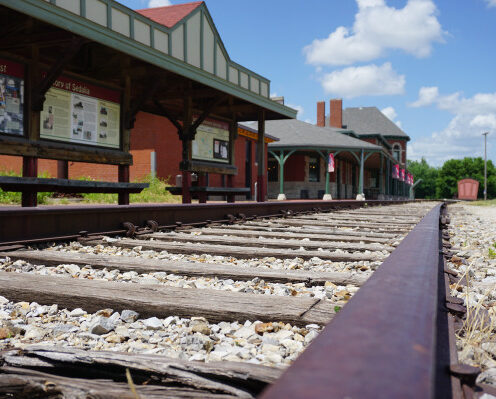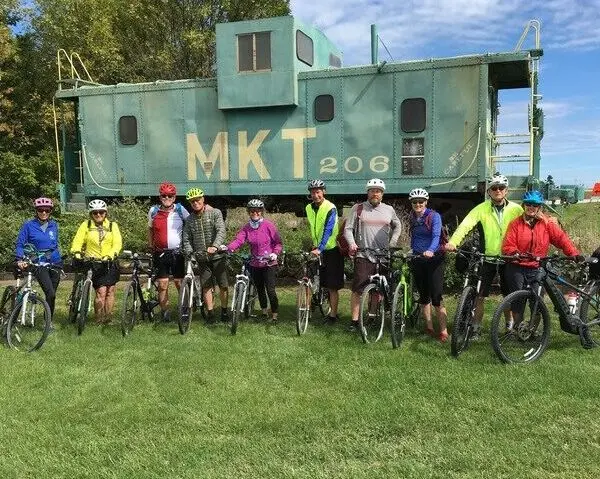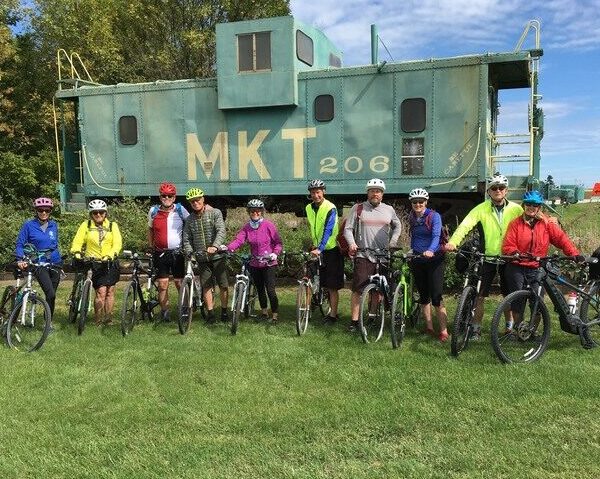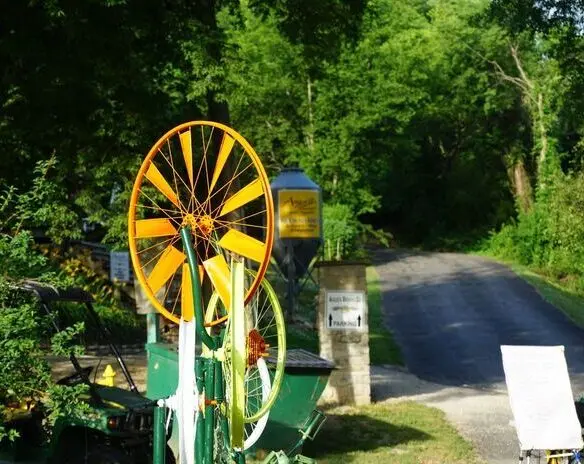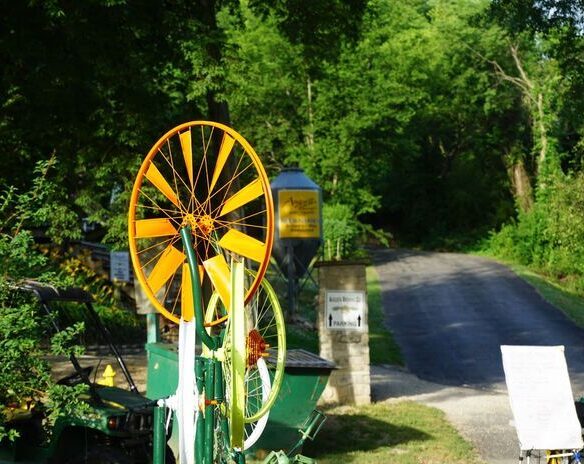 Clinton 7 Day Tour
The perfect Katy Trail self-guided bike tour for those who can add a couple of days and enjoy shorter-distance rides. Begins in Clinton and ends in St. Charles.
View Trip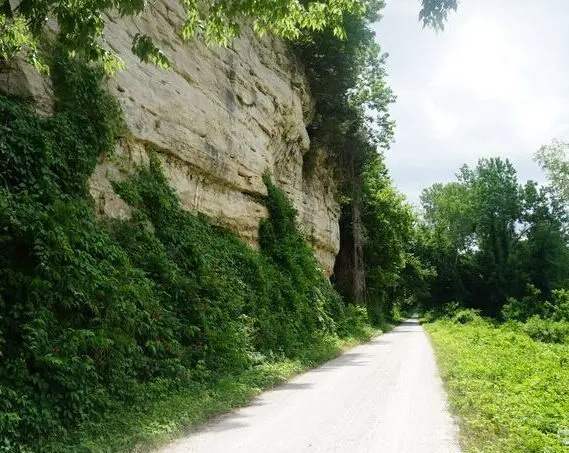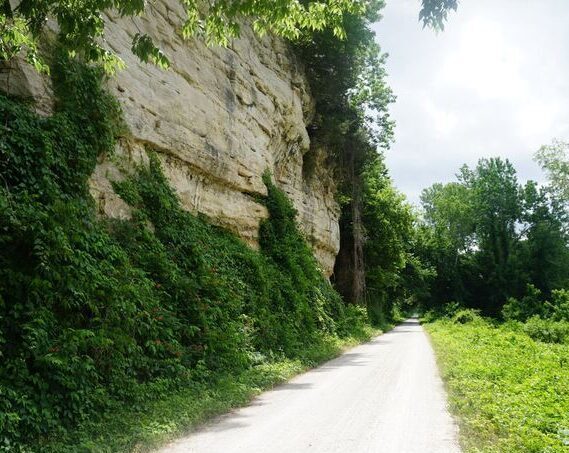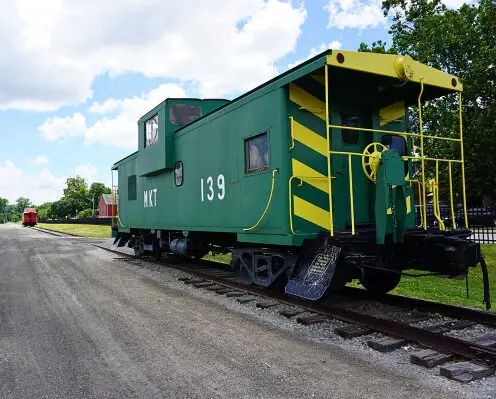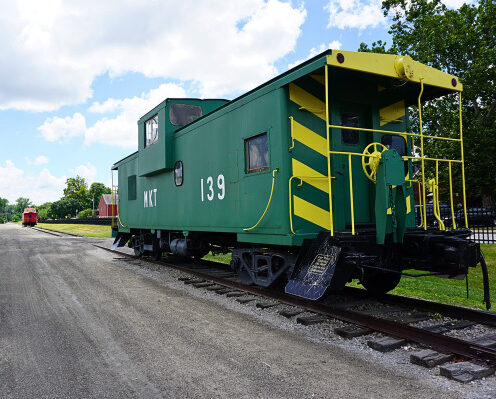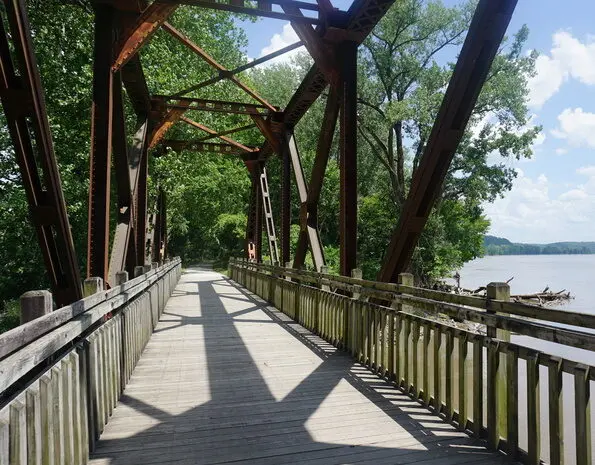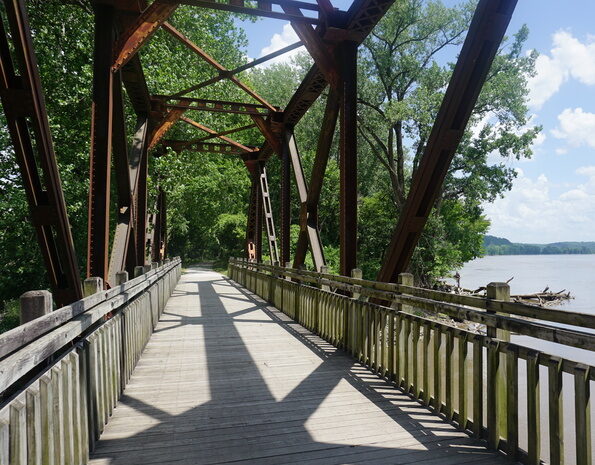 Clinton 6 Day Tour
Beginning in Clinton and ending in St. Charles, this 6-day Katy Trail bike tour offers riders an exceptional taste of the Midwest, its history, people and food!
View Trip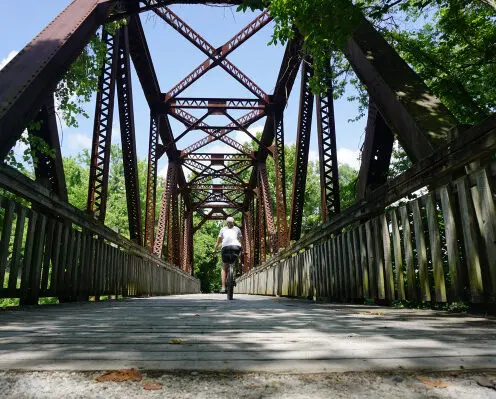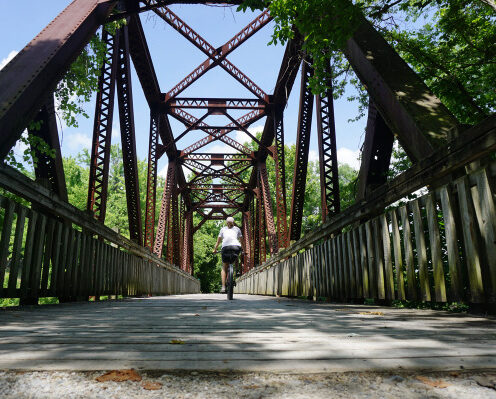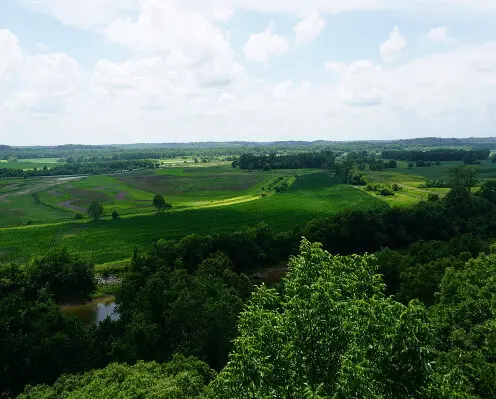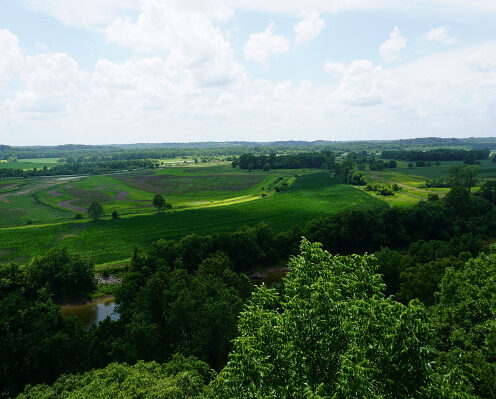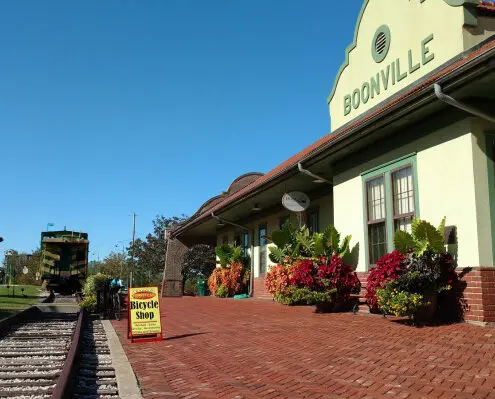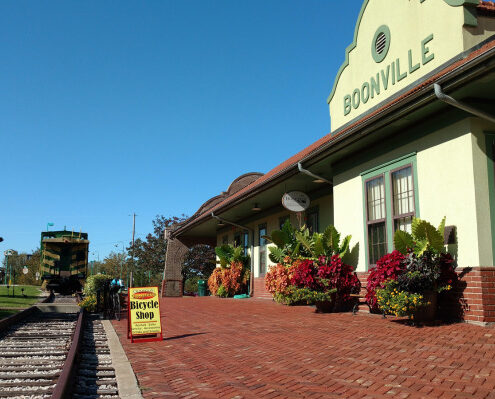 Rocheport 5 Day Tour
Bike the best of the Katy Trail, from Rocheport to St. Charles in 5 days. Don't let the shorter length fool you, this 5-day trip perfectly highlights Katy's world-class trail system.
View Trip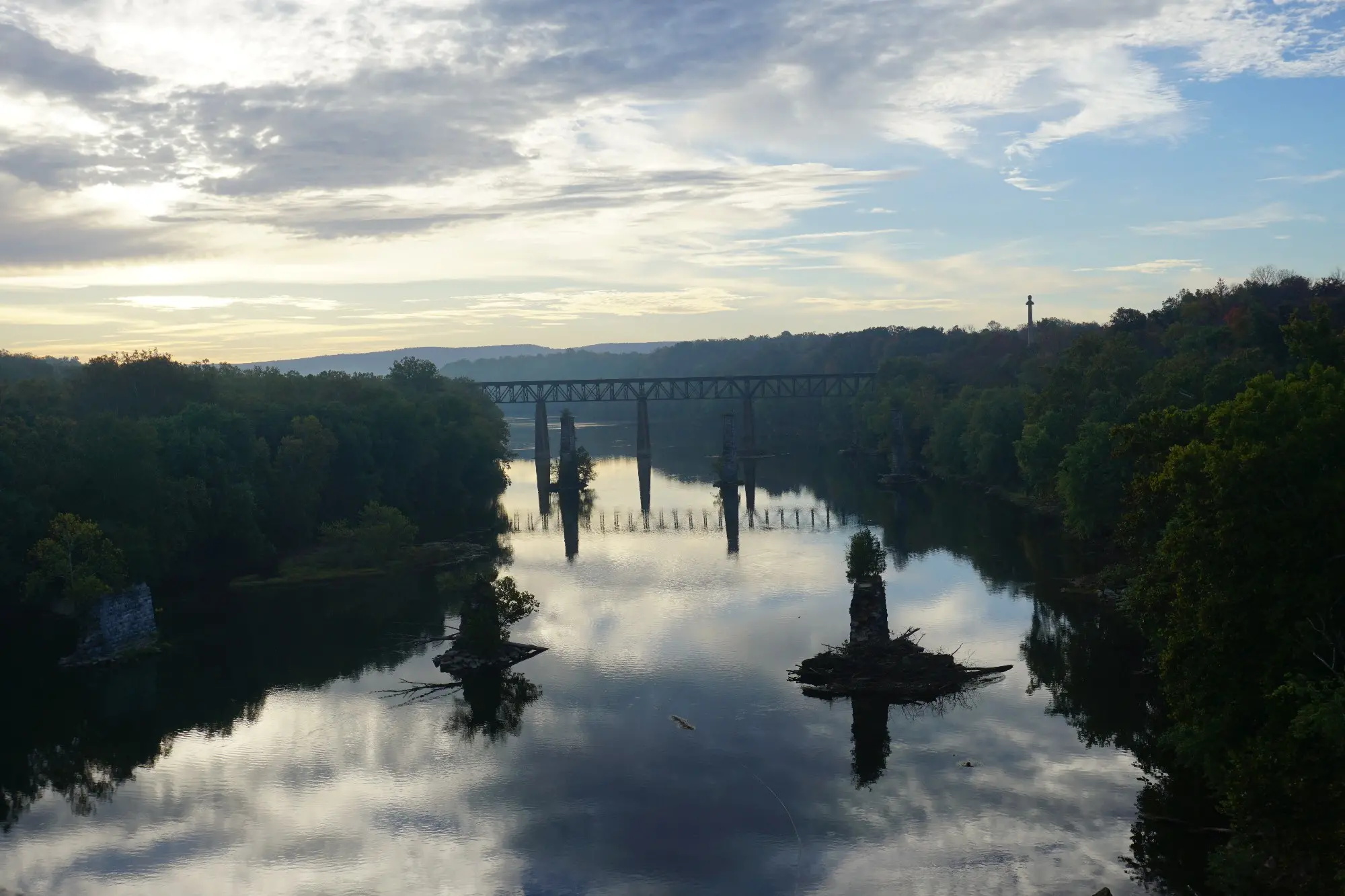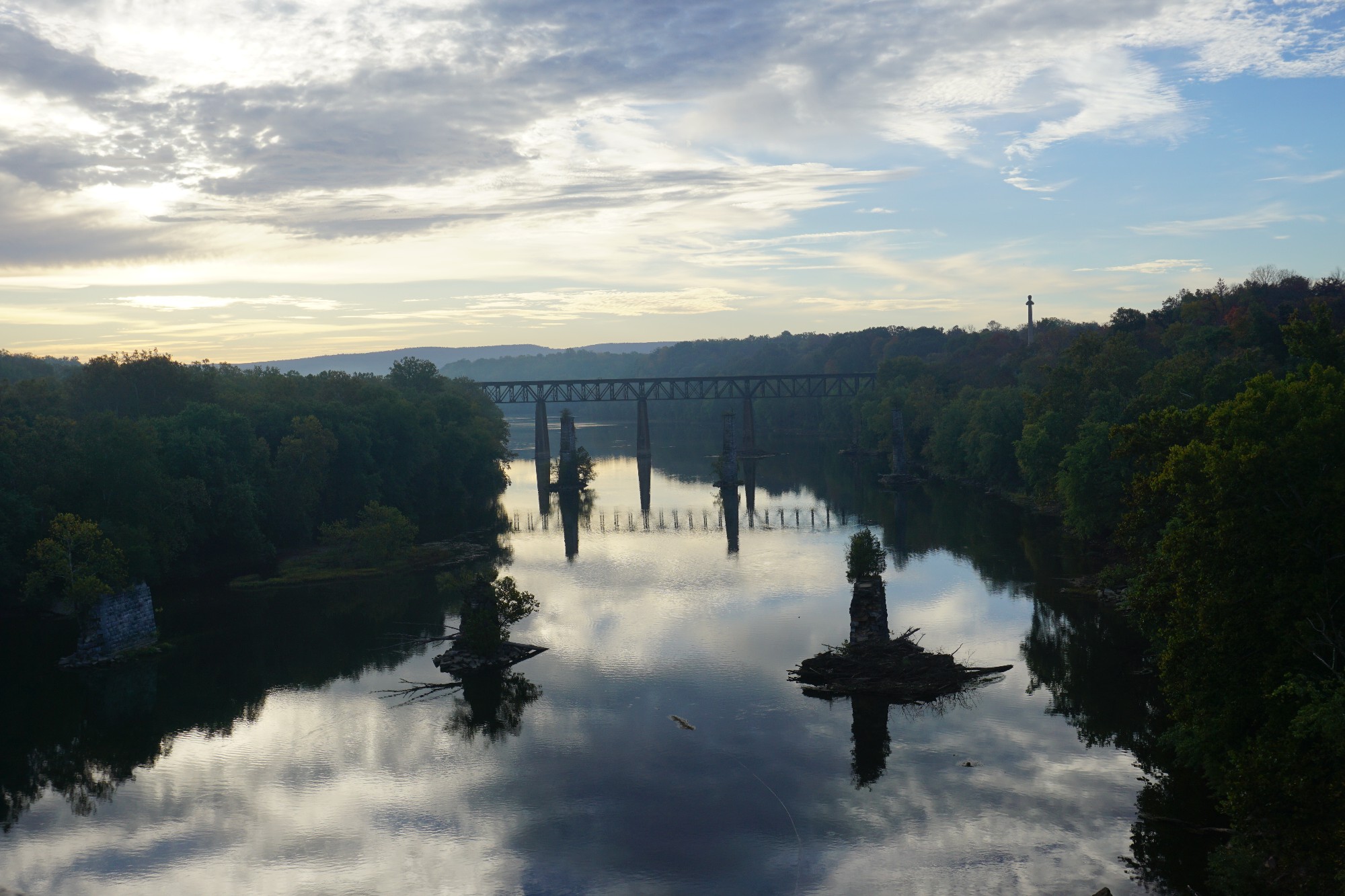 Ready to Book a Self-Guided Tour?
We've made the process quite painless to reserve your next self-guided bike trip on the world's best trail systems.
Book a Self-Guided Tour